Nokia can't make phones at the moment, but that won't stop it designing them says CEO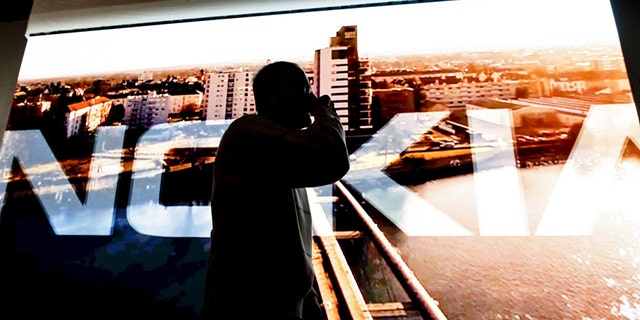 Nokia CEO Rajeev Suri has said he is looking for partners to collaborate with on a new smartphone project. Ever since Nokia sold off its mobile phone division to Microsoft, there have been numerous reports of its intention to get back into the phone business, regardless of the fact it's restricted from doing so until the end of 2016 -- a condition of the Microsoft acquisition.
However, while it can't get back out there and start building and selling Nokia-branded phones, there are other ways it can continue working in the Industry. In an interview with German publication Manager Magazin, Suri said he's on the look out for "suitable partners," but with the plan of designing phones, and then potentially licensing the Nokia brand name for use on the final product.
Not only is this allowed under the Microsoft contract, Nokia's already done it once, and proved it still has the talent to deliver excellent mobile products. It teamed up with Foxconn to produce the N1 tablet, a device that wears the Nokia name and comes with Nokia's own Z Launcher installed over the Android operating system
Related: Read our hands-on review of the Nokia N1 tablet
However, Suri doesn't talk about any possible deals, or drop any names during his conversation. He'd be unlikely to give anything away, but it does also suggest a new Nokia-branded -- but not Nokia built -- smartphone may not arrive in the very near future. Additionally, Nokia chose to only sell the N1 in Asia, and may do the same with its hypothetical smartphone.
The news follows rumor reports which speculated Nokia was interested in returning to the smartphone world in 2016. Published at the end of April, Nokia quickly came out with an official statement saying Nokia has, "no plans to manufacture or sell consumer handsets." A factually correct statement, but one which apparently stopped short of telling the whole truth, as it should have continued: "but we're happy to design them and for people to use our name."