Microsoft ignites show floor with Office 2019 announcement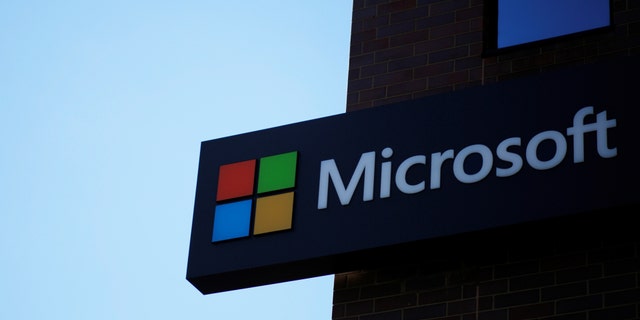 Microsoft has added a little spice to its Ignite conference this week, with the announcement that it will introduce Office 2019 as soon as the middle of 2018. Office 2019 will introduce new versions of Excel and PowerPoint, as well as expanding on features like inking, letting you draw over the top of different document types.
If the news about Microsoft's quantum computing efforts didn't get you excited about its Ignite show, the announcement of a brand-new Office should do the trick. Aimed at those who don't like the ever-updating subscription service system of Office 365, Office 2019 will bring with it a host of updates, as well as bolstering existing feature sets.
The last standalone office suite of tools Microsoft released was Office 2016, which was initially released in September 2015, so this will be the first big standalone release in nearly three years.
It will look to add a number of new features, most notably inking. Through the increased collaboration of Microsoft's contemporary software and services, this should make it easier for different contributors to highlight what changes they have made by hand.
Microsoft also made a point of highlighting new PowerPoint animations, which should make the jobs of school teachers across the country a bit easier. There are also new charts and formulas in Excel for improved data analysis.
One aspect of the new software that Microsoft hopes will be a major boon to IT professionals is the increased usability and security of management systems. New voice commands could make IT professionals' work a bit more hands-free, too.
"Office 2019 will be a valuable upgrade for customers who feel that they need to keep some or all of their apps and servers on-premises," Microsoft said (via Windows Central).
As exciting as all of those new features are though, what's perhaps most interesting about this announcement is that Microsoft isn't quite ready to ditch the perpetual software license system just yet. Although it has made great strides in transitioning to more of a software-as-a-service company in recent years, it seems a large enough portion of its user base is still keen to pay for software once and then own it for life, even if it means doing a big upgrade every few years.