IBM keeps top spot as US patent leader, study says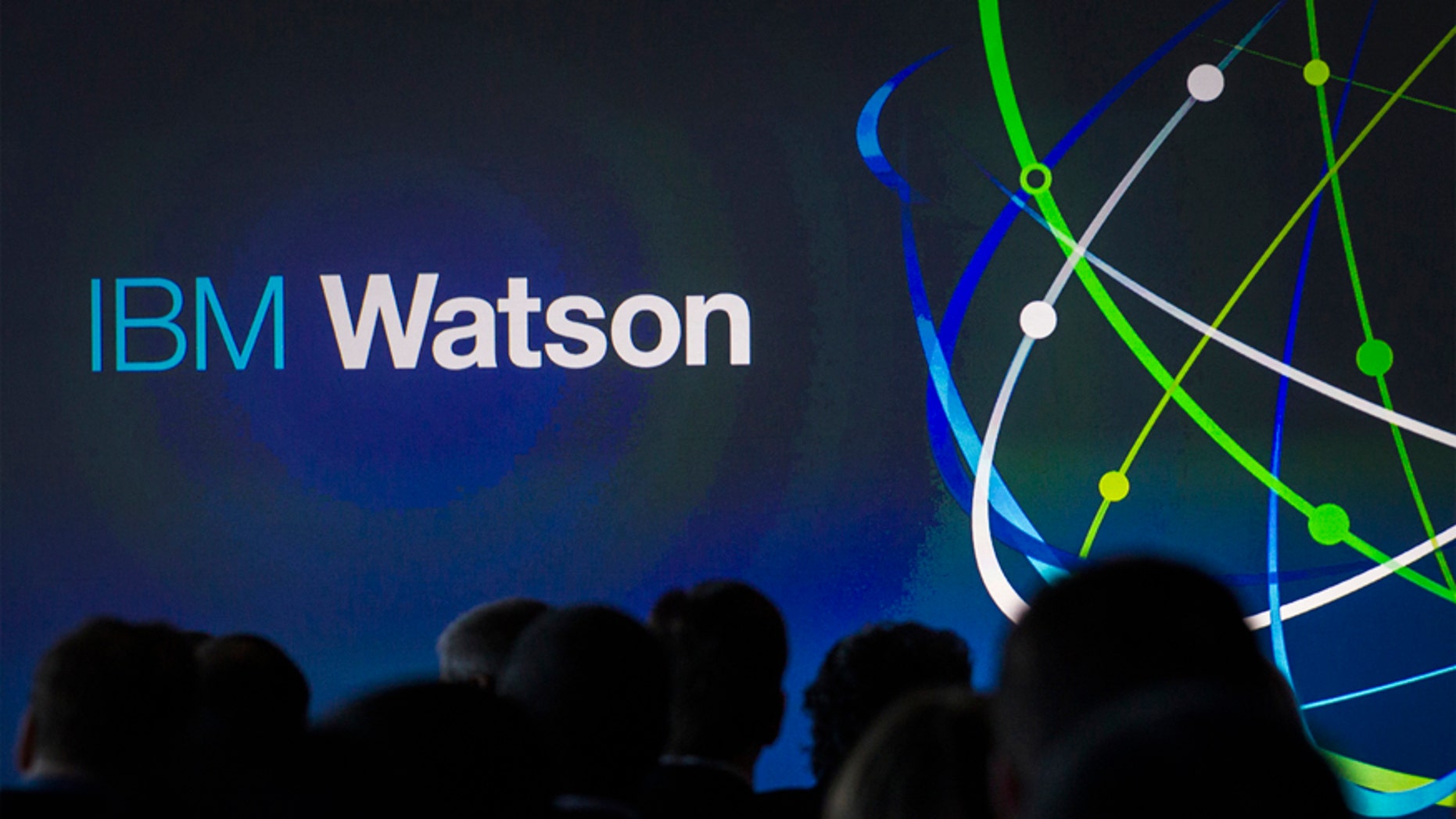 IBM has maintained its position as the U.S. patent leader, according to an annual survey conducted by IFI Claims Patent Services.
The Armonk, N.Y.-based tech giant was granted 7355 patents in 2015, down slightly from 7534 in the prior year, but still enough to keep its top position. Samsung kept its number two position with 5072 patents, up from 4952 in 2014 and Canon held the third spot with 4134 patents, up from 4055.
IFI Claims analyzes U.S. Patent and Trademark Office data to produce the annual report.
Related: IBM teams with Under Armour to create 'Internet of athletes'
IBM told FoxNews.com that its 2015 patents include one that focuses on a computer that can help people finish their sentences, which is designed to help people suffering from Alzheimer's, dementia or other cognitive impairments.
Big gainers on the 2015 patent list include chip giant Qualcomm, which climbed three places to clinch fourth spot and Google, which rose three places to number five. LG Electronics rose one place to eighth position and Intel re-entered the top 10 at number nine. Toshiba held onto the sixth spot. Sony, however, slipped from fourth position to seventh and Panasonic fell from the tenth to the eighteenth spot. Software giant Microsoft fell from fifth to tenth on the 2015 list, just ahead of Apple, which maintained its ranking of 11, albeit with 3 percent less patents than in 2014.
IFI Claims notes that 20 U.S.-based companies made the top 50 patent list in 2015, up from 19 and 18 in 2014 and 2013, respectively. The biggest gainer among American firms was Amazon, which climbed from number 50 in 2014 to number 26 last year.
Related: Intel's newest processor is arriving in PCs - and it has a weird math bug
However, after seven straight years of increases 2015 is the first year since 2007 to show a downturn in patent activity. There were 298,407 utility patents granted for the 2015 calendar year, according to IFI Claims, down just less than 1 percent on 2014.
"After seven straight years of prolific patent growth, 2015 saw the first sign of de-acceleration," explained IFI Claims CEO Mike Baycroft, in a statement. "I wouldn't suggest though that the patent train is losing momentum as many companies continue to crank out more patents than the previous year."
Baycroft noted that that the seven-year run was particularly remarkable given that IBM, Samsung and Canon are each generating more than twice as many patents now as they did a decade ago.
Related: IBM teams with Under Armour to create 'Internet of athletes'
IFI Claims has also identified a trend whereby patents are being parked in different places. "Rather than keeping all corporate patents under a single registration, some companies are choosing to spread their portfolios across multiple entities," said Larry Cady, senior analyst at IFI Claims, in the statement. "This is why we are seeing such dramatic movement this year with Microsoft and Panasonic, which all started assigning some patents to newly formed holding companies."
Last week IBM announced that its Watson supercomputer, famous for its appearance on the quiz show 'Jeopardy,' is at the core of a new partnership between the tech giant and Under Armour. Watson will power what IBM and UnderArmour are touting as "the world's first complete health and fitness insights app."
Follow James Rogers on Twitter @jamesjrogers