How breakable is your smartphone?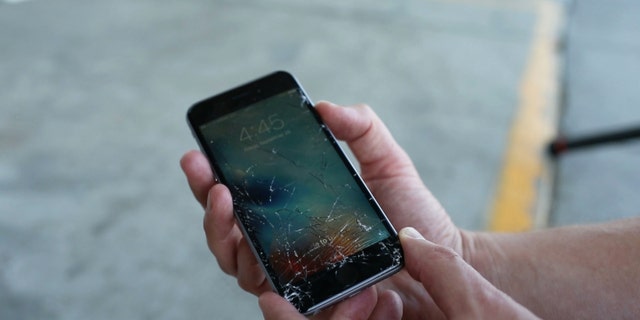 NEWYou can now listen to Fox News articles!
Smartphone manufacturers often praise the strength of their newest models. But, as it turns out, even the strongest phone screen is doomed if it falls on its face.
The hottest new phones faced off recently thanks to SquareTrade, a service that offers insurance for devices and appliances. SquareTrade treated the Apple iPhone 6s, iPhone 6s Plus and Samsung Galaxy Note5 to a strength test using an obstacle course of drops, dunks, bends and extreme temperatures.
Related: Apple purges hundreds of apps that collected personal data from the App Store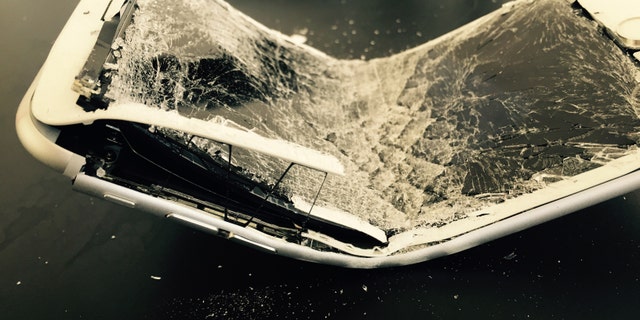 SquareTrade found that Apple took "bendgate" seriously and the iPhone 6s Plus and iPhone 6s withstood 180 and 170 pounds of pressure, respectively, representing a 50 to 60 percent improvement in bendability. The iPhone 6s Plus was able to withstand more due to Apple's implementation of 7000 series aluminum on the device. However, the Note5 was no slouch and withstood 170 pounds.
Temperature wise, the Note5 was able to handle the cold better than the competition. In zero degree temps, the Note5 lasted about two hours making a video call while the iPhone 6s Plus lasted more than an hour, and the iPhone 6s lasted only 30 minutes.
Related: Apple loses big patent suit to University of Wisconsin
All three phones shattered in the break test when they fell face down. The Note5 was the easiest to drop and break, but SquareTrade noted that cracked screens due to accidental drops are responsible for half of all damage to smartphones.
"While Apple touts the iPhone 6s and 6s Plus as the most advanced iPhones ever, we still found them at the mercy of the most common of all problems - the accidental drop on a hard surface," said Jessica Hoffman, vice president of global communications for SquareTrade. "On the flip side, both manufacturers have responded to bendgate with significant improvements on the three phones we tested. This is great news for consumers."