Save Money and Grow Your Own Greens With These Apps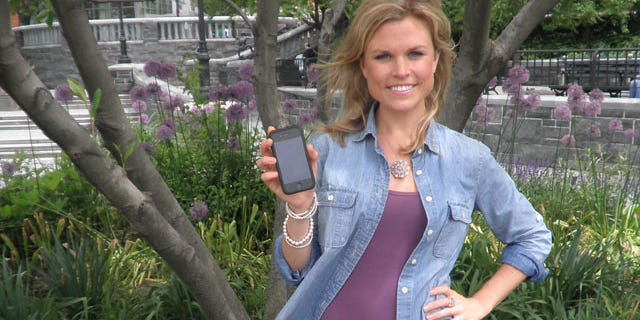 To get more green, grow more green.
As food prices rise, you may want to think about growing your own food to save some money. No need for concern over how green your thumb is; it's not as tough a plough as you might think -- with the help of a few apps that make planning and maintaining your home garden outdoors or in a planter much easier.
Garden Tracker
Get started by planning your plot with the Garden Tracker App -- loaded with information on design, spacing, water and sunlight needs, soil, recommended planting season and more. Size and plan your garden plots by entering the dimensions of land you have available then choose the number of rows and columns.
Garden Tracker has planting information for over 50 veggies and herbs, so you can learn what will work best in the environment you have. Simply, fill in your garden grid with the vegetables you'd like to grow by clicking on the options listed.
As the title suggests, Garden Tracker will keep track of and remind you when to water and fertilize, warding off any black thumbs and bringing you a bumper harvest. The logging system is easy, allowing you to keep notes on your gardens, email garden details, log actual harvest date, and update your garden through the season.
This handy reference tools even includes special features like the sunset/sunrise calculator, first and last frost dates, and a visual pest database with a focus on organic solutions to help tackle intruders in the field.
Download the Garden Tracker app.
Organic Gardening
And speaking of organic, the Organic Gardening app is a thorough guide on why you should go green and how to go about it. This $2.99 app creates an easier way to get those pricey organic fruits and vegetables cheaper by showing you how you can successfully grow your greens au natural.
Bookmark instructions of interest to you, such as how to fertilize chemical free, how to create a compost pile and how to transfer your plants indoors or garden year-round indoors.
Download the Organic Gardening App.
Happy harvesting!