Facebook must shape up, or it will be 'broken up,' senator warns
With Mark Zuckerberg's grilling on Capitol Hill looming this week, Oregon Sen. Ron Wyden warned Facebook that it must make major changes -- or else.
"There are going to be people who are going to say Facebook ought to be broken up," Wyden, a vocal digital privacy advocate, said at the TechFestNW conference in Oregon on Friday.
"There have been a number of proposals and ideas for doing it and I think unless [Zuckerberg] finds a way to honor the promise he made several years ago, he's gonna have a law on his hands," he said, reports TechCrunch.
Wyden said he would support such a law to break up the tech giant.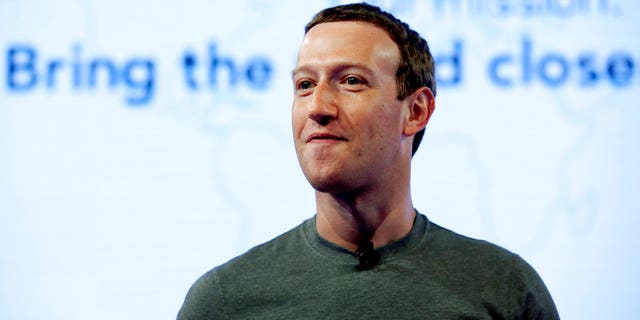 "I'm going to bring the hammer down on companies responsible for data breaches," Wyden said, according to Willamette Week.
Facebook has withered in the face of snowballing controversies, including its initial denial of its role in Russia's disinformation campaign during the 2016 U.S. presidential campaign -- and that it allowed Cambridge Analytica, a firm with ties to the Trump presidential campaign, to access the data of up to 87 million users. The social network's market value has dropped by about $100 billion since news of the data breach first broke.
"Two billion Facebook users have serious questions about how their data is being used," Wyden said, "and so do I."
FACEBOOK'S SANDBERG SAYS COMPANY DID NOT DO ENOUGH TO PROTECT PEOPLE'S DATA
Zuckerberg, who has never testified before U.S. lawmakers up to this point, will do so on Tuesday and Wednesday.
"It's real basic. You have to give the okay for them to do anything with your data."
The Facebook chief executive announced a series of measures late last week aimed at beefing up security and increasing verification for all political ads on the site -- including a new tool that will allow anyone to view the ads that a particular page is running, as well as a clear way for users to see the history of any page, including whether its name changed.
"Mr. Zuckerberg is going to have a couple of very unpleasant days before Congress next week and that's the place to start," Wyden said.
The social network, which has built its business by monetizing the countless data points its 2.2 billion active monthly users share, could be facing a very challenging environment moving forward.
"I think we got to establish a principle once and for all that you own your data, period," the senator from Oregon said.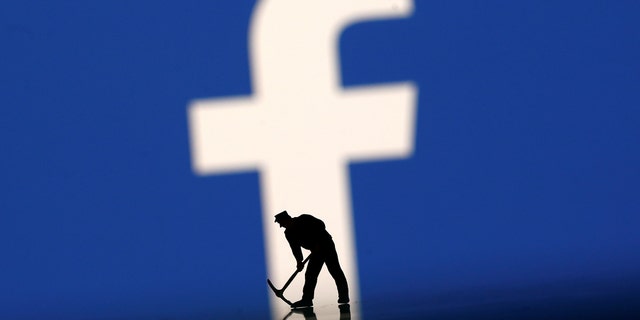 Facebook has long maintained that users choose to share information with the company and that most of what is and is not permitted with regard to their data is already spelled out in its terms of service.
"What does that mean in the real world?" Wyden asked. "It's not enough for a company to bury some technical lingo in their [terms of service]…It's not enough to have some convoluted process for opting out."
FACEBOOK USERS SHOULD EXPECT TO PAY FOR PRIVACY, SANDBERG SAYS
Users who want to completely opt out of having their data used by advertisers will have to pay for that privilege, Facebook COO Sheryl Sandberg said Friday.
Wyden hopes that the public will begin to demand that social networks obtain "explicit consent" from users before sharing their data with anyone, according to TechCrunch.
"It's real basic. You have to give the okay for them to do anything with your data," Wyden said.
Meanwhile, planning is underway for a 24-hour boycott of Facebook and two other platforms it owns, Instagram and WhatsApp, called #Faceblock to vent frustration about the recent privacy scandal and to "show Mark Zuckerberg we can control the platforms, too."