Facebook is testing vanishing posts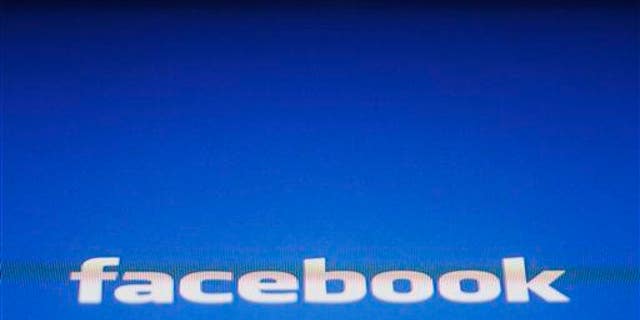 There are only three things in life that are certain: death, taxes, and certain Facebook statuses that will haunt you forever in the ether unless you remember to go back and take them down.
Now the site is allowing a select group of people to test out a bit of social media magic: disappearing posts, where users can schedule a status update to expire at a predetermined time, the Next Web reports.
After some smartphone users started noticing the feature, Next Web notes that Facebook confirmed it's "running a small pilot of a feature on Facebook for iOS that lets people schedule deletion of their posts in advance." An apparent screenshot of the feature posted on Twitter and cited by Time shows expiration options that range from one hour to one week.
The appeal of the eventually disappearing post, one of the highlights of services like Snapchat—though that company's claims of online evaporation have been disputed, notes the FTC—has been broached before, CNN reports: Zuckerberg and Co.
experimented with a short-lived, content-destructing app called Poke, which has since been replaced by Slingshot, where users can only view a self-destructing message if they reply.
If the new FB feature is rolled out en masse, we probably shouldn't rely too much on it to instantly annihilate our online musings: Next Web warns that the disappearing Facebook posts "can take up to 90 days to vanish from [Facebook's] offline backups and logs completely." (Another Facebook change: It's trying to rid your News Feed of "clickbait.")
More From Newser