Bank of England taps social media to measure UK's economic health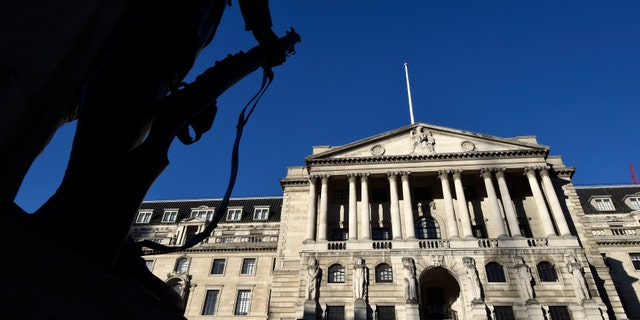 The Bank of England is monitoring the Internet and social media to generate better data about the U.K.'s economic health.
The U.K.'s central bank has created a special taskforce to trawl new sources of data for economic indicators, Chief Economist Andy Haldane told Sky News. These include, for example, analyzing Internet job searches or prices online.
Traditionally, the bank has relied on more conventional methods of data gathering, such as surveys.
Haldane explained that, as well as key economic indicators, the web can help gauge sentiment about financial markets.
"Official statistics tend to be lagging and tend to be revised. And what the scraping of the web can do is give us a better today read on what's going on," he said. "It can give us a more timely understanding of whether the fortunes of the economy are turning up or turning down."
The economist explained that the Bank is already using a huge 'big data' mortgage database on "borrowing by pretty much every individual in the U.K."
"We have a new advanced analytics team who are constructing little models and algorithms and methods for extracting the essence from these data," Haldane explained. "We have a data lab that is investing in the self same thing – this is quite a big strategic change for the Bank."
The commercial sector has already harnessed big data technology capable of mining vast and varied quantities of information. IBM, for example, is touting the big data capabilities of its Watson supercomputer in industries such as healthcare.