Apple: Our systems weren't breached in celeb photo leak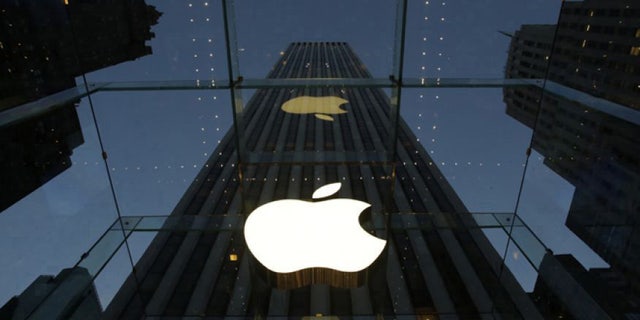 Apple has said that none of its systems were breached in the cyberattack that saw leaked photos of nude celebrities posted online.
The FBI and Apple are investigating allegations that the online accounts of a number of celebrities, including Oscar winner Jennifer Lawrence and Kate Upton, were hacked.
"After more than 40 hours of investigation, we have discovered that certain celebrity accounts were compromised by a very targeted attack on user names, passwords and security questions, a practice that has become all too common on the Internet," Apple said, in a statement released on Tuesday. "None of the cases we have investigated has resulted from any breach in any of Apple's systems including iCloud or Find my iPhone. We are continuing to work with law enforcement to help identify the criminals involved."
"When we learned of the theft, we were outraged and immediately mobilized Apple's engineers to discover the source," it said. "Our customers' privacy and security are of utmost importance to us."
Media reports had discussed a possible weakness in the Find My iPhone feature on Apple's iCloud online storage service. The website Github, which cited the vulnerability, reported on Monday that it had been "patched" by Apple
In its statement released on Tuesday, Apple also urged its customers to use strong passwords and "two-step verification," an additional security layer whereby 4-digit verification codes are used in conjunction with users' Apple IDs.