Amazon Echo may have captured audio of murder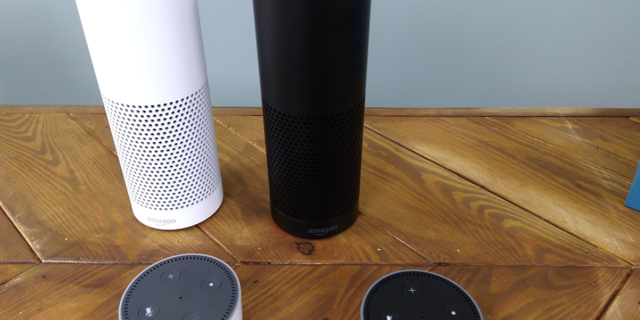 An Amazon Echo may have captured audio of a cold-blooded killing in New Hampshire, and prosecutors have won the rights to the recordings, a judge ruled Friday.
Authorities investigating a 2017 double homicide in the town of Farmington believe that the Alexa voice assistant on the Echo may have recorded one of the killings.
The double homicide took place when Timothy Verrill allegedly stabbed Christine Sullivan, 48, and Jenna Pellegrini, 32, to death.
Verrill pleaded not guilty to killing the two women.
Prosecutors believe the Echo captured both the killing of Sullivan and the removal of her body.
The potential recording is now stored on an Amazon server.
Amazon said in a statement that it won't release customer information "without a valid and binding legal demand properly served on us."
With Post wires
This story originally appeared in the New York Post.