Who won the weekend? Boxing champ proposes to giflriend in ring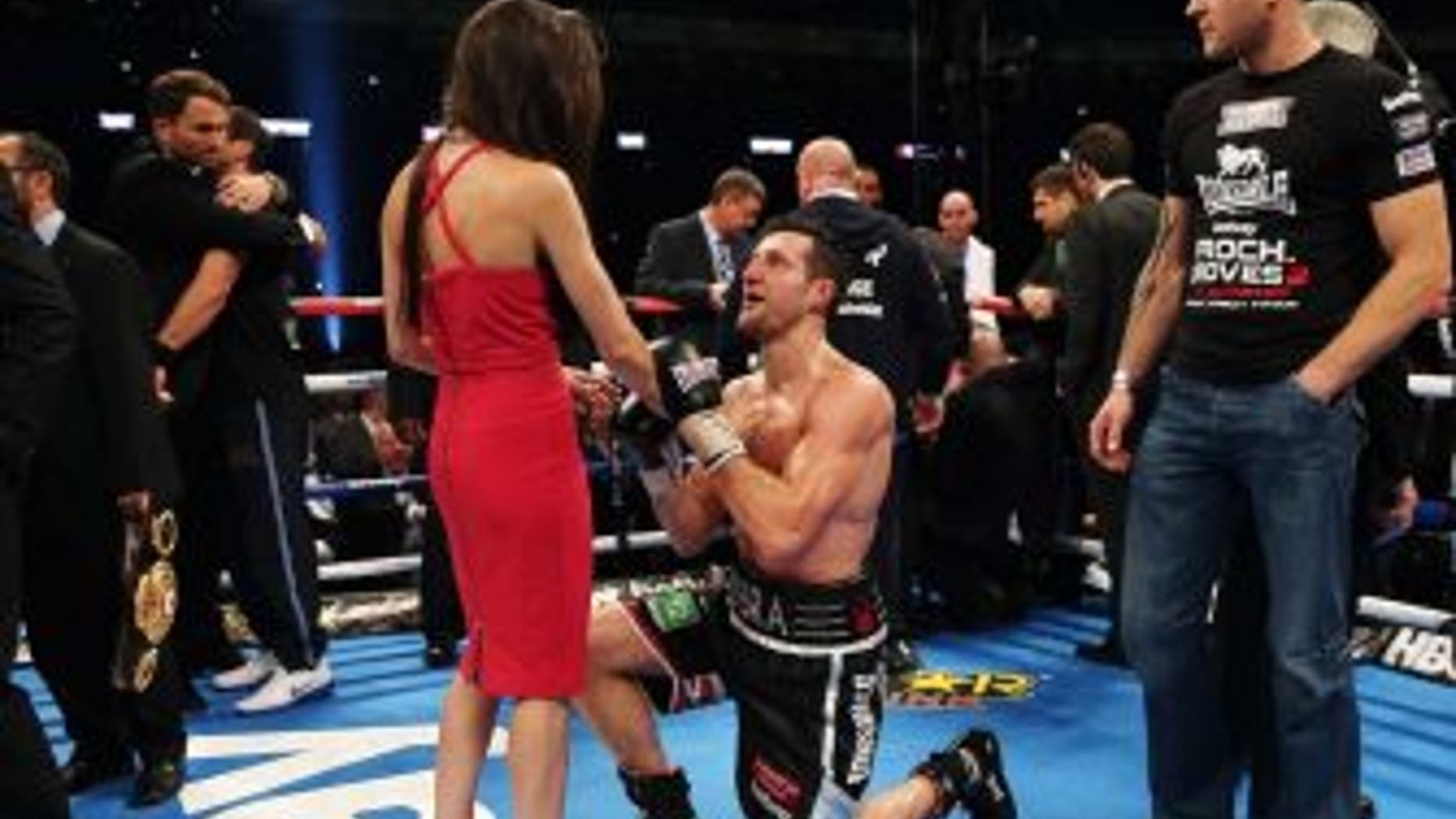 Serena Williams had a wild weekend in Miami.
A boxing champ proposed to his girlfriend in the ring.
And Game 7 of the Kings-Blackhawks series was amazing.
Who do you think won the weekend? Check out our nominees above and let us know on social media with #WeekendWinner.