US Olympians who plan to skip White House visit
Don't expect to see these faces at the White House next month.
A visit for the U.S. Olympic team is on the books for April 27 -- but four members have already said they wouldn't go if they were invited.
Read on for a look at the athletes who have said they plan to skip the decades-old tradition.
Adam Rippon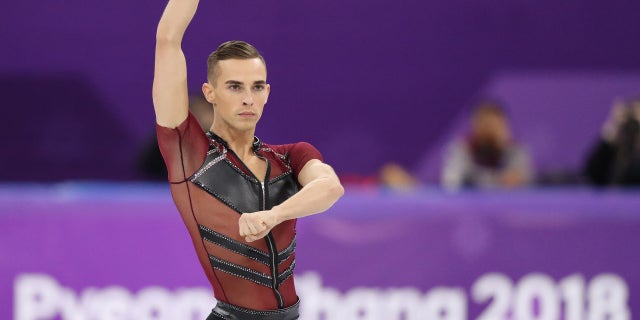 "No. I have no desire to go to the White House," the 28-year-old openly gay figure skater and outspoken critic of Vice President Mike Pence told the Daily Mail in February. "But I would like to do something to help my community. I have kind of spoken out a lot and I'd like to do something positive and not just stay at home."
Rippon said he would instead probably host an event to highlight his campaign against homophobia and support for gay rights.
Rippon received a bronze medal as part of the team figure skating event in Pyeongchang.
Lindsey Vonn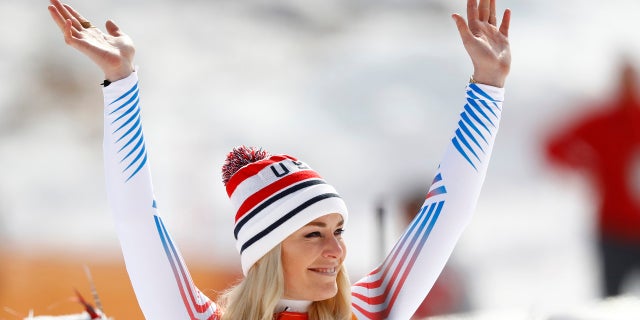 Vonn told CNN in December she would "absolutely not" accept an invitation from President Trump to visit the White House, adding that she hoped to represent the "people of the United States, not the president" at the Olympics.
"I want to represent our country well, and I don't think there are a lot of people currently in our government that do that," she said at the time.
Vonn won bronze in women's downhill skiing during the 2018 Olympic Games.
Gus Kenworthy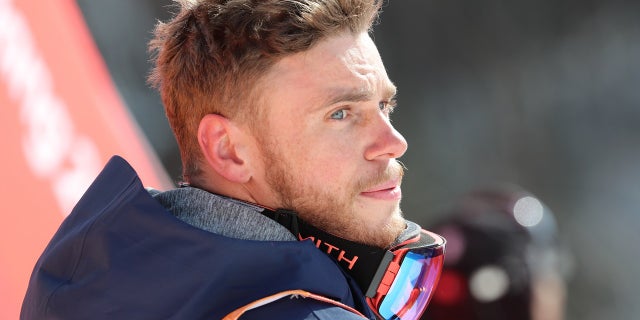 "When we have people elected into office that believe in conversion therapy and are trying to strip trans rights in the military and do these things that are directly attacking the LGBT community, I have no patience," the 26-year-old freestyle skier told CBS This Morning in January.
Kenworthy came out on the cover of "ESPN The Magazine" in October 2015. "I am gay," he tweeted with a picture of the latest issue.
The Olympian already has a White House visit under his belt: he visited the Obamas after the 2014 Sochi Games. He called the White House visit "one of the greatest experiences of my entire life."

Ahead of the 2018 Olympics, Kenworthy called Pence a bad fit to lead the Olympic delegation during a Feb. 5. appearance on "The Ellen DeGeneres Show."
Kenworthy described the vice president as someone "that's directly attacked the LGBTQ community."
Kenworthy, who did not medal this year, tweeted that a broken thumb would prevent him from shaking hands with Pence. He also drew scrutiny for a tweet about Ivanka Trump.
Nathan Chen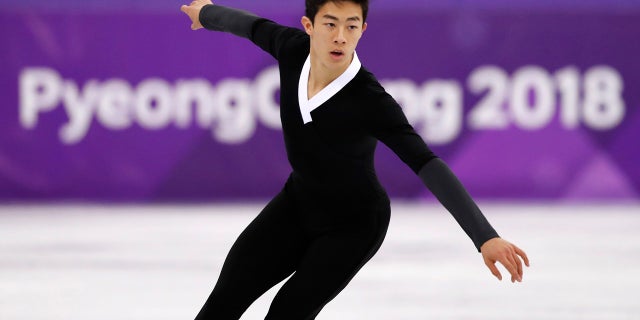 The male figure skater has said on the record that he wouldn't go to the White House after the Olympics, USA Today reported in September.
Chen won a bronze medal in the team figure skating event in Pyeongchang, South Korea, this year.
Fox News' Ryan Gaydos and The Associated Press contributed to this report.