Twitter blows up with news of Matt Kenseth's 2-race suspension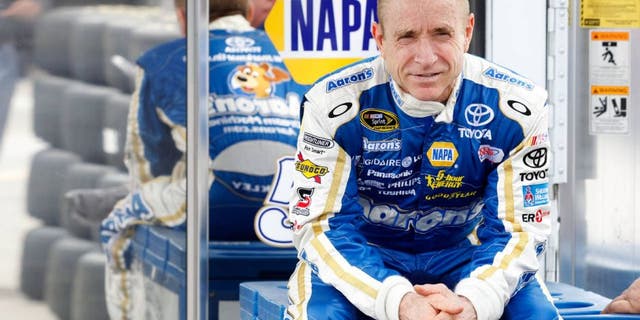 It didn't take long at all for the Twitter world to explode in reaction to Tuesday's news that NASCAR would park Matt Kenseth two races for wrecking Joey Logano last weekend at Martinsville Speedway.
Here are some of the best tweets from members of the NASCAR community, starting with a highly-respected former driver -- Mark Martin -- who we hadn't heard from in awhile.
Interestingly, Logano chose not to weigh in on the penalty, but instead shared his plans for a big mid-week trip.