Tom Brady says he's never had coffee: 'I just never tried it'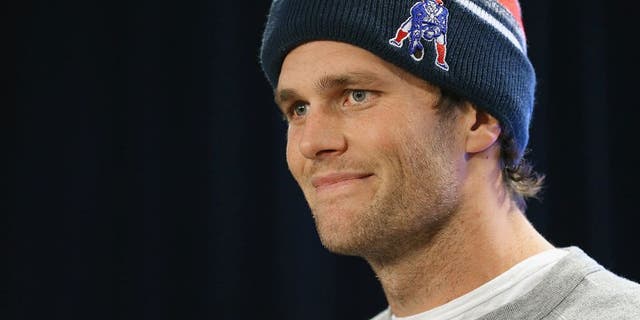 New England Patriots quarterback Tom Brady has a strict diet. A really strict diet. We learned that last week, but one thing that wasn't made explicitly clear was the lack of coffee in his consumption of beverages.
Of course, that has to do with the negative effects of caffeine, but it's also due to the fact that Brady doesn't drink drink coffee, and never has. Not even once.
Via Henry McKenna of Boston.com:
"I never had any coffee or anything like that," Brady said Monday on WEEI. "I just never tried it."
So, what Brady is trying to tell everyone is that he's never tried a sip of coffee? That hot cup of joe is what gets most adults up in the morning, yet he's refrained from trying it for 38 years of his life. That's very impressive, to say the least. Especially having played in New England for 16 seasons. It's nearly impossible to drive more than a few miles before seeing a Dunkin' Donuts.
The incredibly disciplined Brady does have a few foods that he indulges in every now and then.
"I don't know, probably burgers or ice cream or something like that," Brady said.
He dodged the question of how often he treats himself to burgers and ice cream, but one can bet it's not a frequent occurrence. There's a reason why he's one of the greatest players of all time.