Tigers' Norris, Sanchez to return this week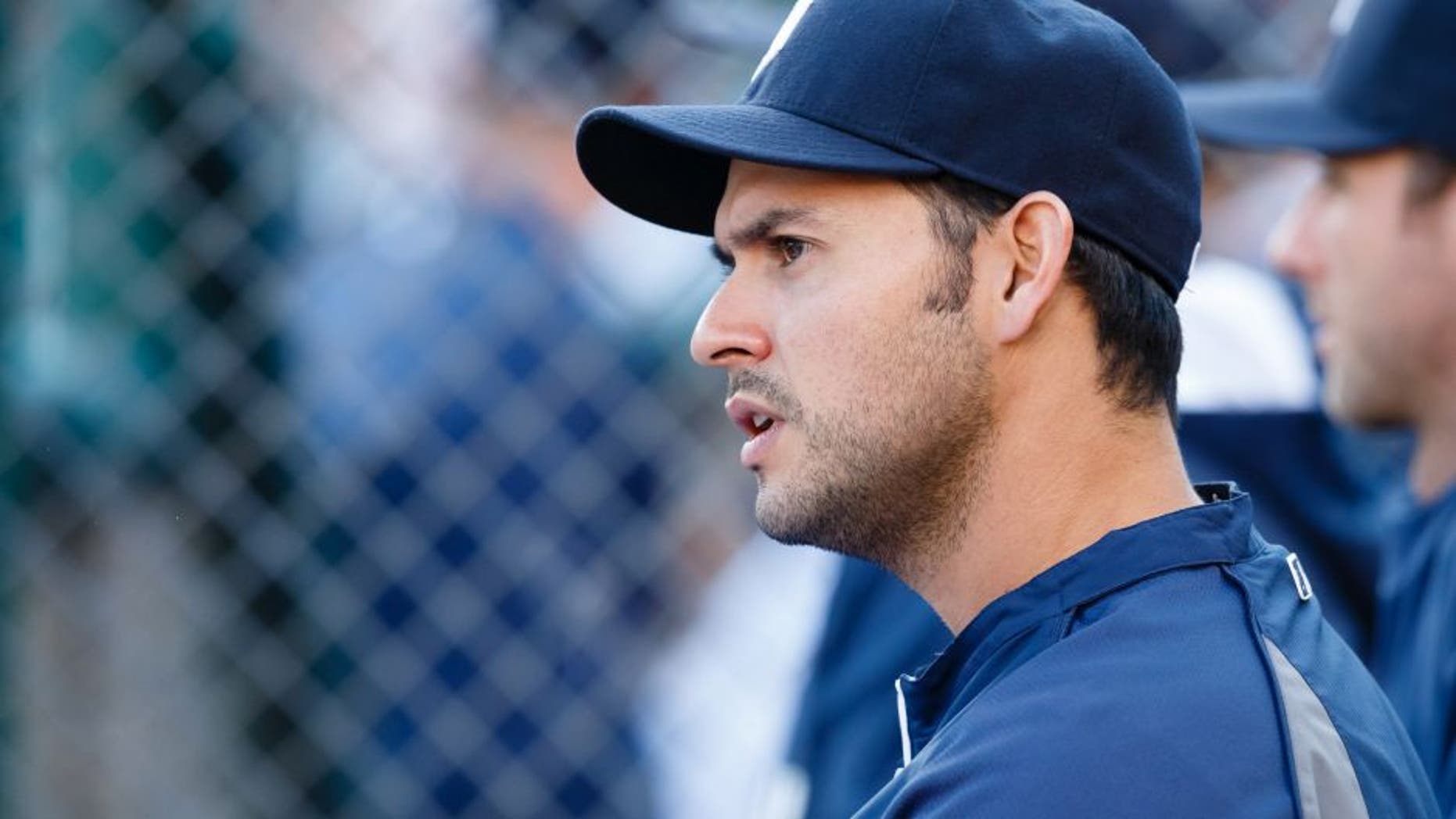 As the Tigers continue to try and play spoiler to their AL Central foes' playoff hopes, they'll have some much-needed help from their pitching staff as they take on the Twins this week.
Manager Brad Ausmus announced Sunday that Anibal Sanchez and Daniel Norris both will pitch against the Twins on Wednesday in Minnesota. Sanchez is expected to start Wednesday, with Norris following him in the fourth and fifth inning to get some work in.
"It'll be pitches, probably in the 45-to-50 range," Ausmus told reporters on Sunday.
Norris and Sanchez each pitched three innings in a simulated game Saturday inside the batting cages at Progressive Field in Cleveland.
Left-hander Norris has been on the disabled list since Aug. 20 with a right oblique strain, while Sanchez, a righty, has been on the disabled list since Aug. 19 with a right rotator cuff strain.
With the return of Sanchez and Norris, the Tigers will now have seven healthy starting pitchers, including Kyle Lobstein, Alfredo Simon, Matt Boyd, Justin Verlander and Randy Wolf.
(h/t Detroit Free Press)