Texas A&M loses two recruits while assistant rants about loyalty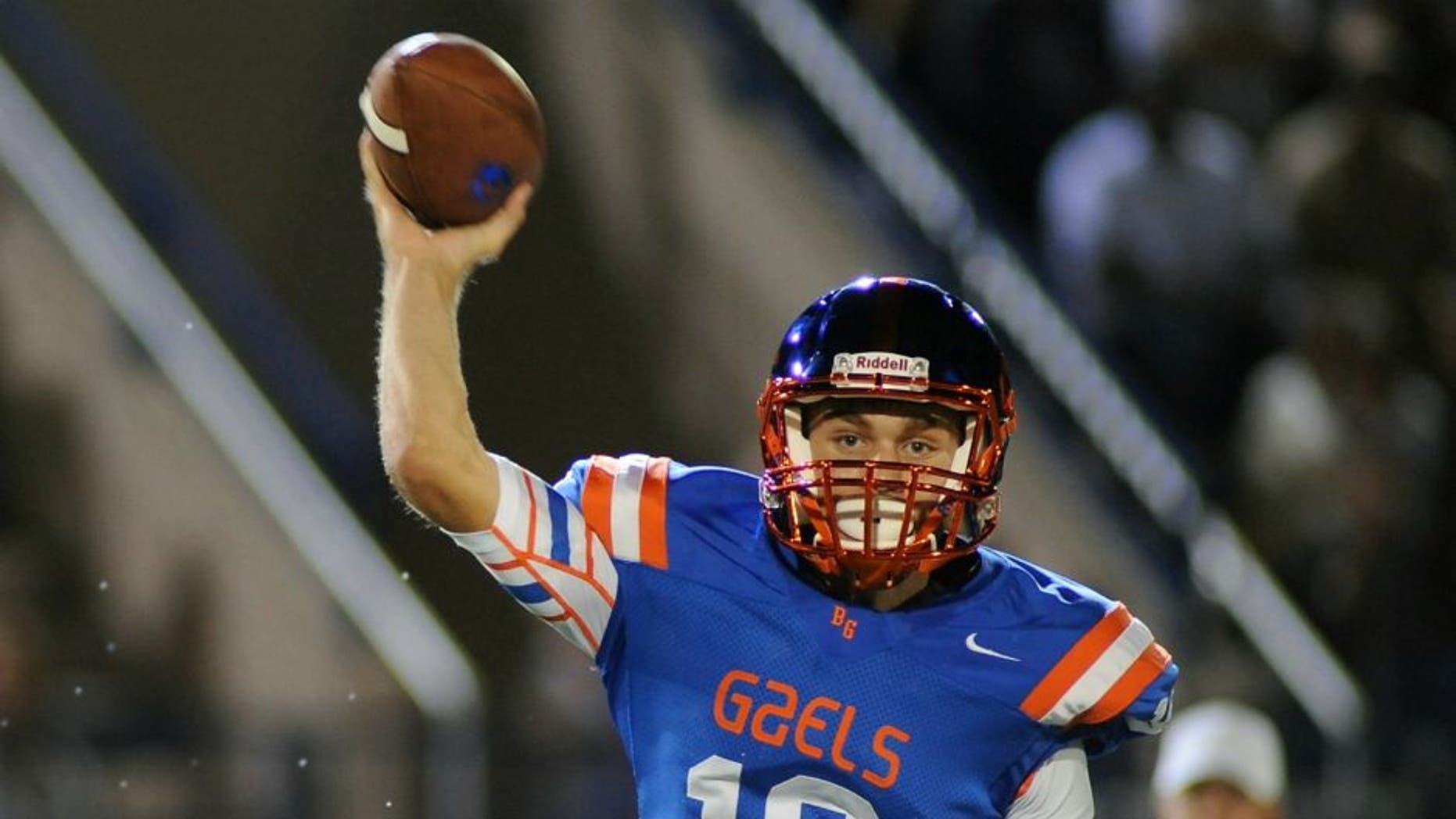 A poorly timed rant by a Texas A&M assistant coach coincided with two top recruits announcing they would re-open their college searches.
Late Wednesday night, five-star QB Tate Martell of Las Vegas tweeted that he would re-open the recruiting process despite having committed to the Aggies last summer.
Around the same time, Texas A&M assistant coach Aaron Moorehead sent out a tweet that didn't directly reference Martell, but certainly made a lot of people assume that's who he was talking about.
Moorehead didn't stop there, though. He unleashed a string of tweets -- though still never referencing any player by name.
Whether Martell took notice or not is unclear, but his fellow (former) Aggies prospect Mannie Netherly sure did.
Netherly, a four-star wide receiver out of Texas, had already tweeted support for Martell's decision, but then sent this tweet announcing he would follow suit and seemed to blame Moorehead in the process.
Looks like the Aggies better get back on the recruiting trail and hit it hard -- those are two big holes to fill.
(h/t to Dallas News and ESPN)