Tapp: Lions don't want 0-1 start to 'snowball into something worse'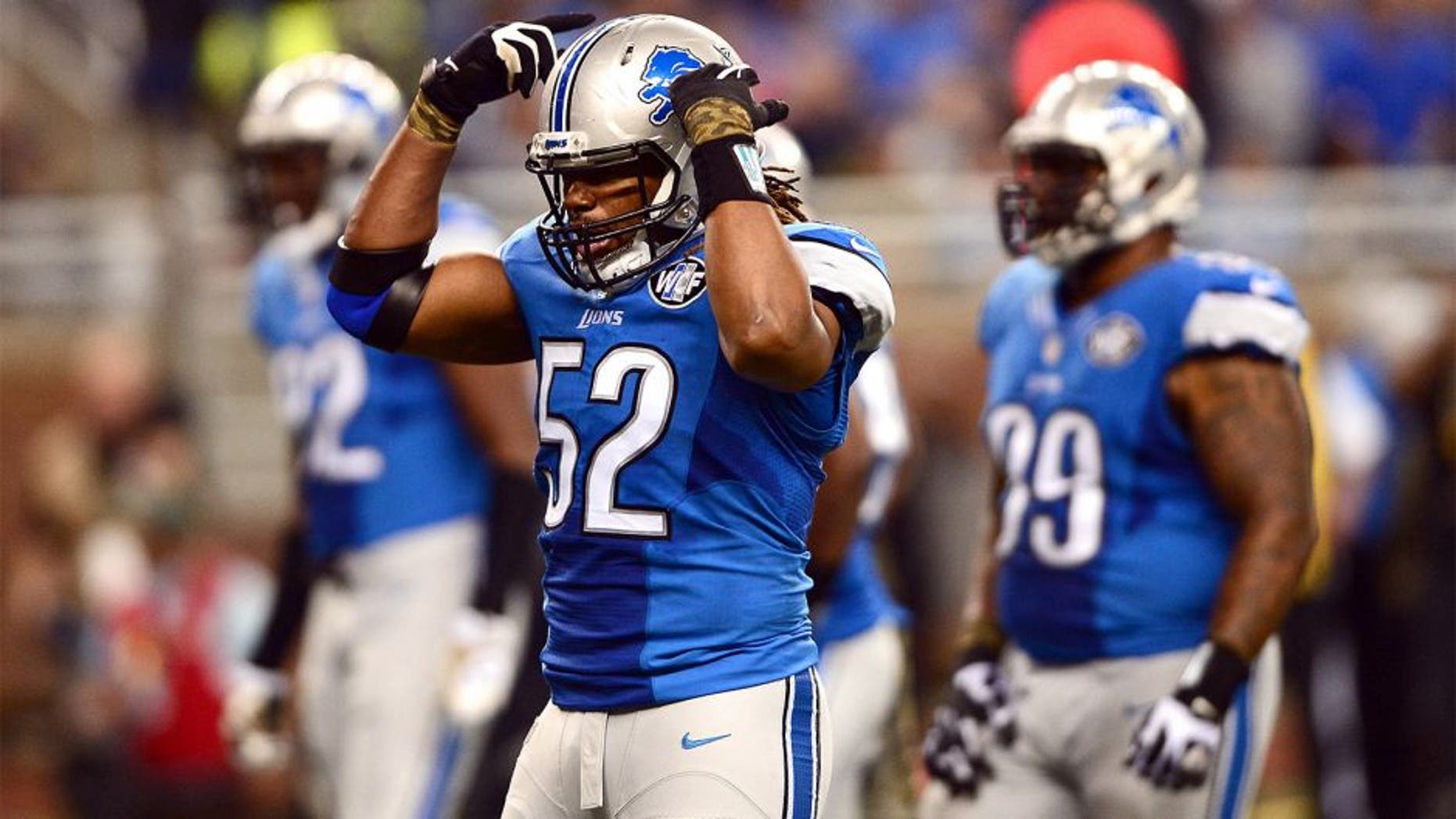 Darryl Tapp is a 31-year-old journeyman of the NFL, and he knows trouble when he sees it. After last Sunday's loss to the San Diego Chargers, Tapp wants to make sure his Detroit Lions get back on the right track before things get any worse.
When reminded that Chargers quarterback Phillip Rivers completed 83.3 percent of his passes and San Diego's offense put up 483 yards, Tapp said the following, via Carlos Monarrez of the Detroit Free Press:
The "snowball" theory is a legitimate concern for the Lions. The Detroit Free Press points out that the last five times they've started the regular season with a loss, the Lions have finished with the following records: 6-10 (2010), 2-14 (2009), 0-16 (2008), 3-13 (2006) and 3-13 (2002).
(h/t Detroit Free Press)