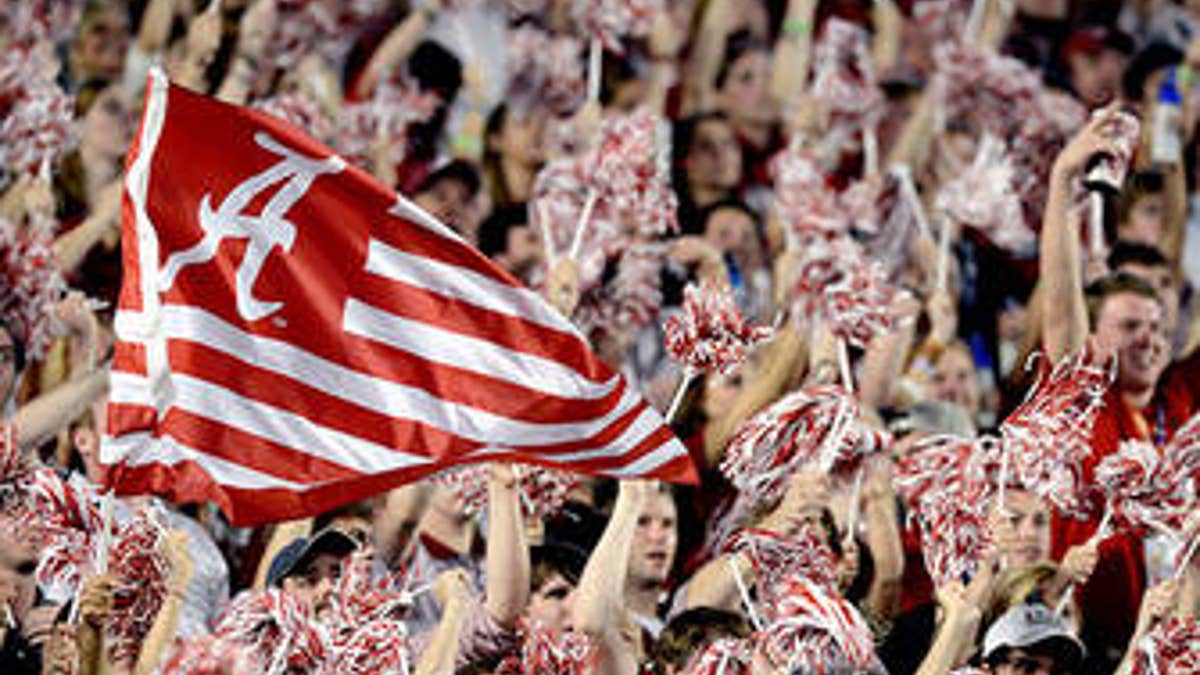 Next Friday is the beginning of Yom Kippur, the holiest day in the Jewish calendar. And for those members of Temple Emanu-El in Birmingham, Ala. that means they'll have to forgo watching two key matchups: Alabama vs. Texas A&M and Auburn vs. Mississippi State.
Should any of the temple's members divert their attention from the day's services, these are the consequences:
Image courtesy of Deadspin
When they say football is religion in Alabama, they aren't necessarily speaking metaphorically.