Secondary to be tested again, this time by Carson Palmer-led offense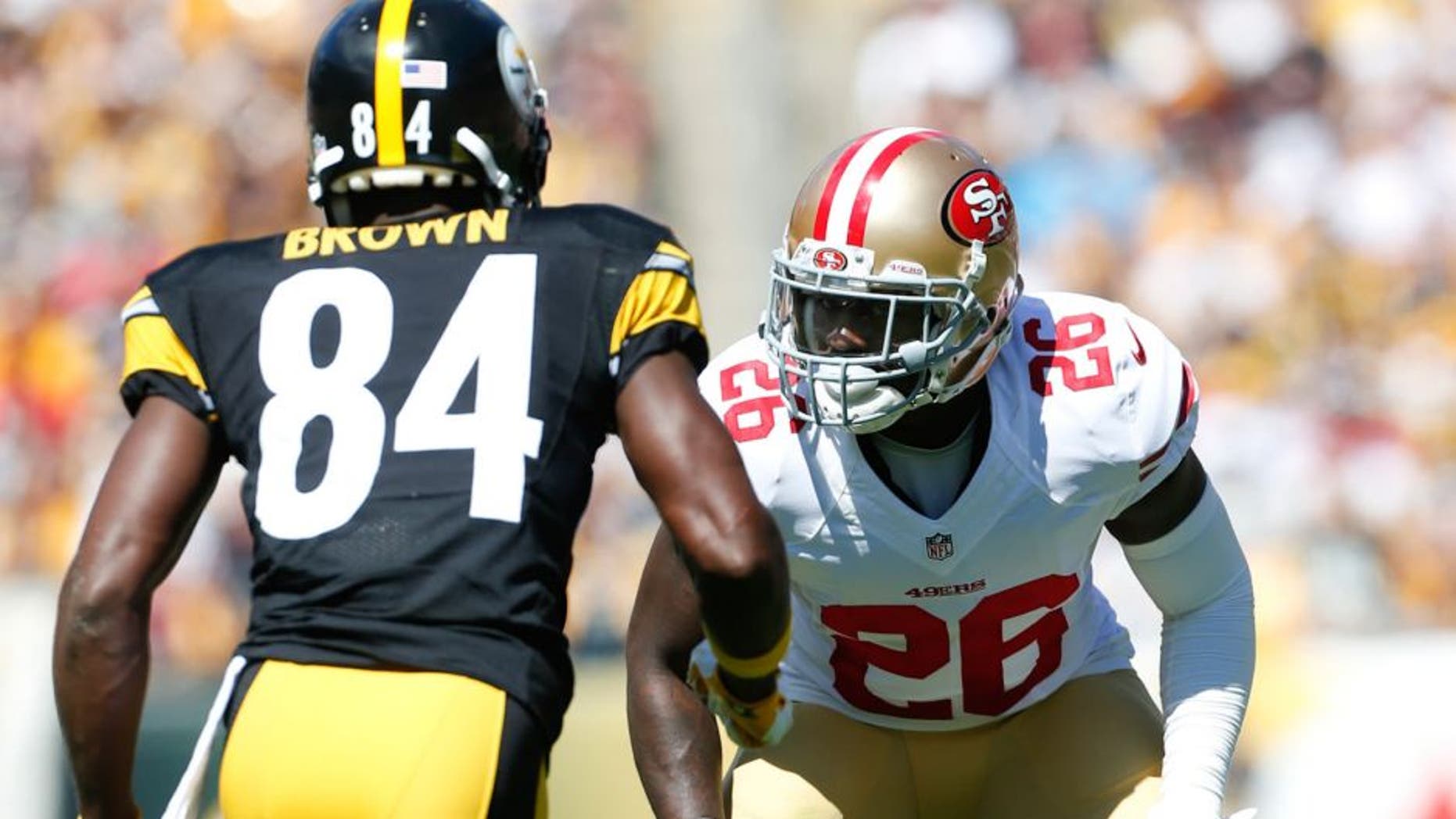 Ben Roethlisberger and his wide receivers had a field day against the 49ers secondary in Week 2.
Big Ben threw for 369 yards and three scores, and the Steelers also turned in plays of 20 or more yards six times.
Now the 49ers defense faces a Cardinals offense has put up 31 and 48 points, respectively, through the first two weeks of the season.
Antoine Bethea is prepared for another aerial attack from Carson Palmer and Co.
"As one of the leaders in the secondary, my thing to everybody was, 'We're going to get challenged again this week,'" Bethea said, via San Jose Mercury News. "From watching film, they're going to think they can throw the ball up on us."
It's not rocket science to figure out that's what the Cardinals want to do.
With Palmer having not been sacked once through two games, he's had plenty of time to operate in the pocket and find open receivers.
The 49ers defense hope it's a better showing in Week 3 compared to last Sunday.
(h/t San Jose Mercury News)