Seahawks explain why nobody will wear Marshawn Lynch's number next year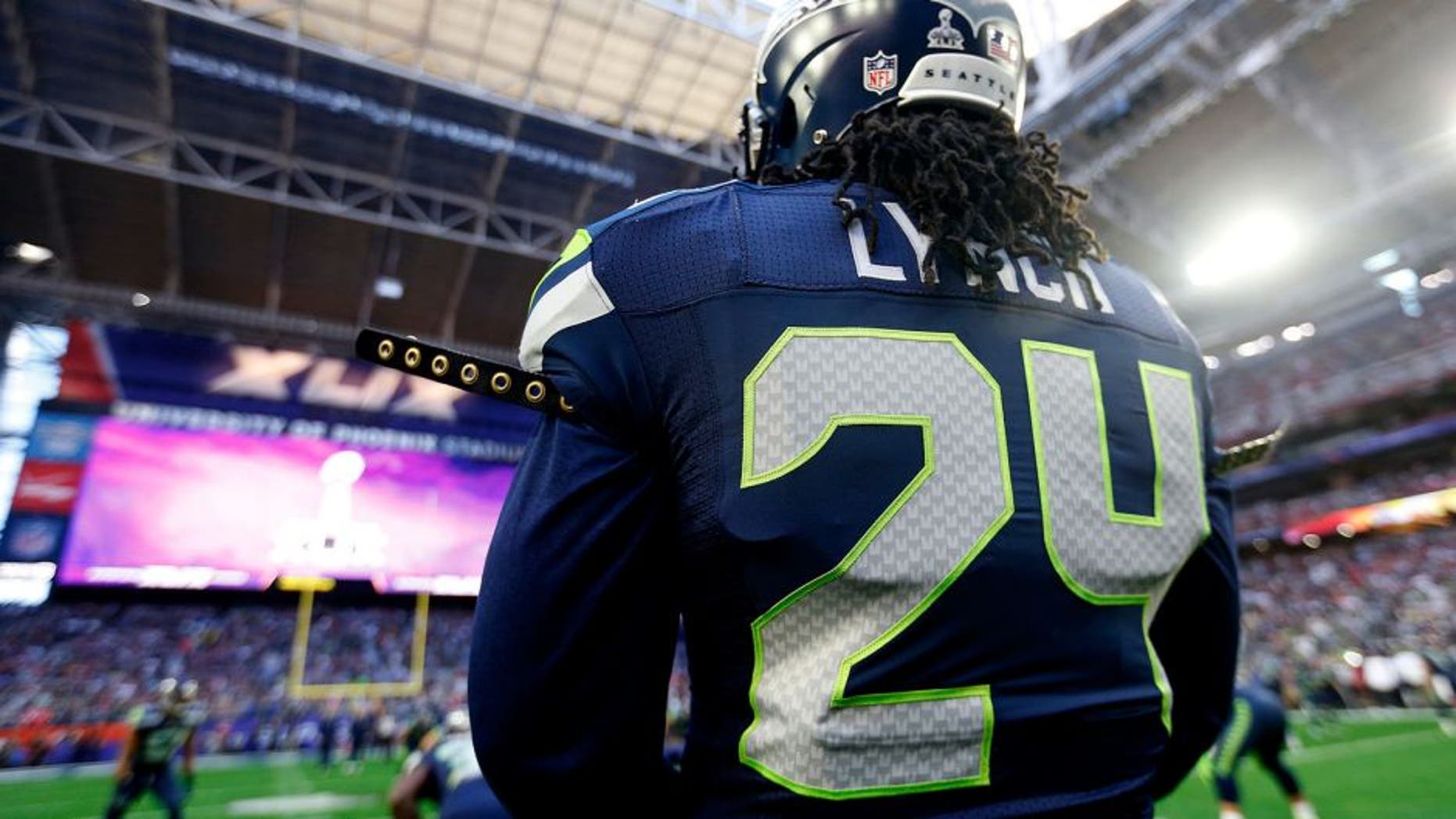 Marshawn Lynch has only been away from the game of football for a few months, but he's continued to have an impact on the Seattle Seahawks. While he'll obviously be missed on offense, he won't be replaced. At least his number won't be.
The Seahawks drafted three running backs this year to pair with Thomas Rawls, but none of them will wear No. 24. In fact, no Seahawk will in 2016.
"One of my last conversations with Marshawn was that nobody was going to wear No. 24 this year in the regular season," Seahawks general manager John Schneider said Monday.
The decision may have come thanks to a tweet from Doug Baldwin, who asked that no player in Seattle wear Lynch's number. Lynch seconded the idea, which was noticed by Schneider.
"I appreciate [Baldwin's] input," Schneider said. "I'm glad he wants to help distribute jersey numbers."
It's a nice tribute by the Seahawks, particularly for a player that retired just three months ago. Of course, Lynch played a huge role in their two Super Bowl appearances despite not getting the ball on the goal line two years ago.