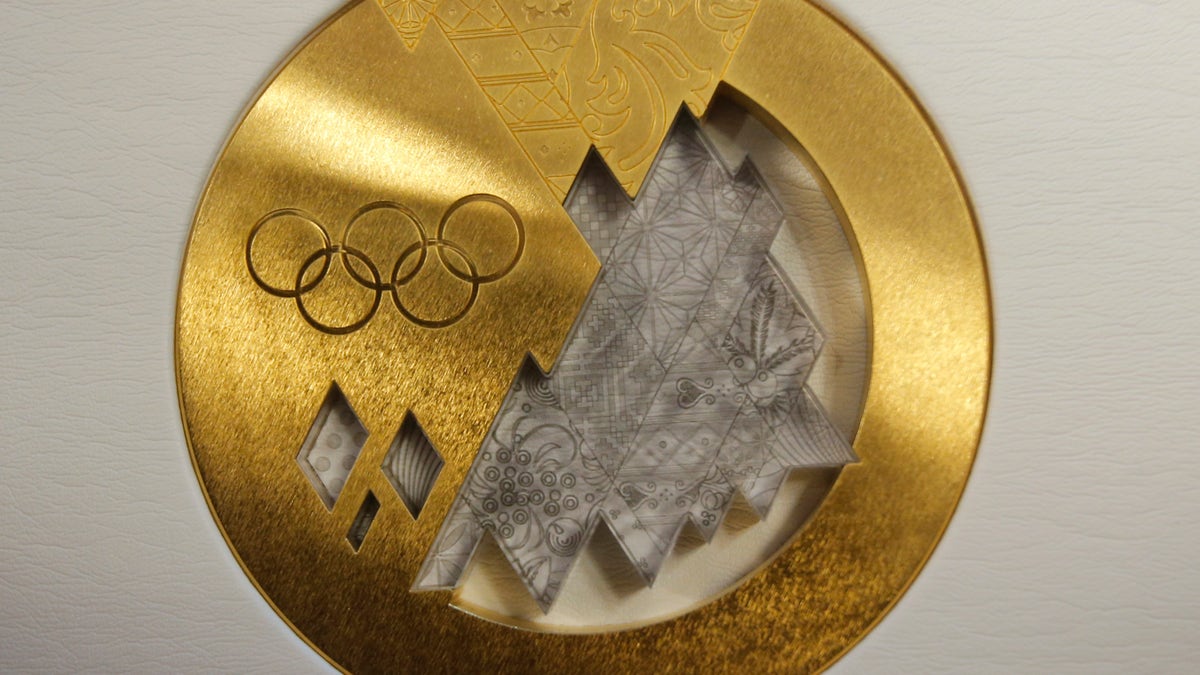 MOSCOW – A prominent Russian opposition figure claims billions of dollars have been stolen during preparations for the 2014 Winter Games in the southern city of Sochi.
Boris Nemtsov, a former Russian deputy prime minister, and an associate released a report Thursday claiming that up to $30 billion was stolen by Russian officials and businessmen in the run-up to the Sochi Olympics.
Nemtsov arrived at that figure by comparing the initial cost estimate with the final price tag of about $51 billion and with cost overruns at previous Olympics. He also compared the per-seat cost of Sochi's Olympic stadium and stadiums at previous games.
The Sochi games in Russia will be the most expensive Olympics in history, winter or summer. In contrast, the 2012 London Summer Olympics cost $14.3 billion.