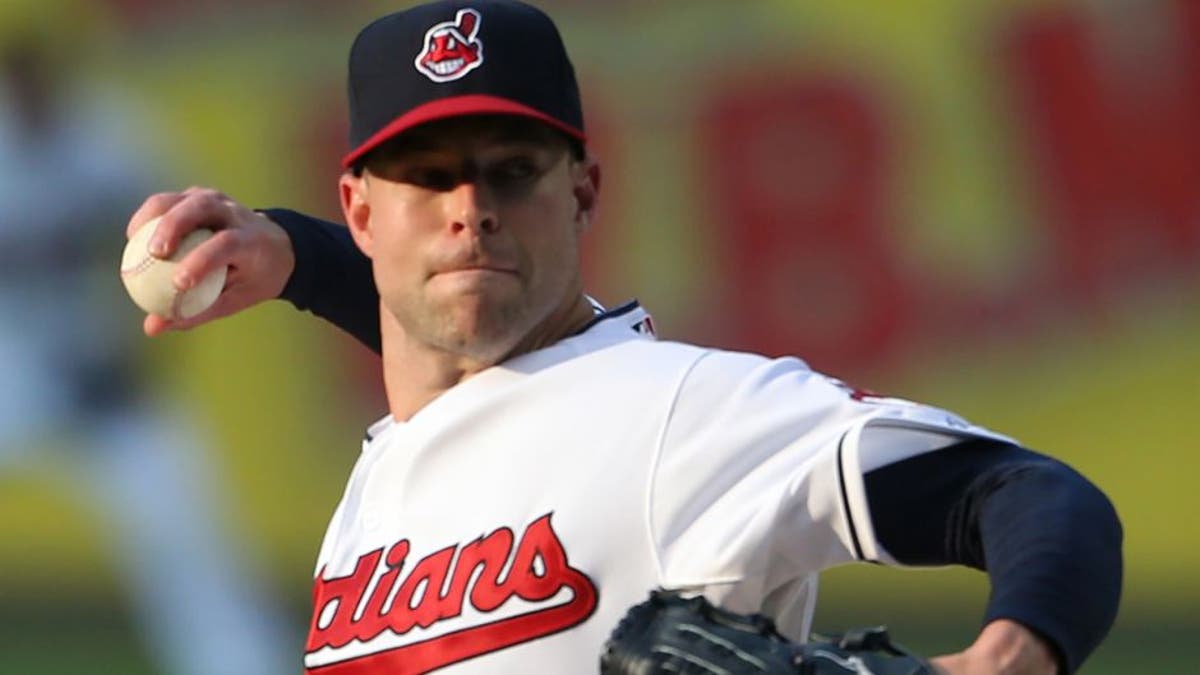 Trevor Bauer. Carlos Carrasco. Danny Salazar. Corey Kluber.
The Cleveland Indians have some attractive trade pieces in their starting rotation.
According to FOX Sports insider Ken Rosenthal, those trade pieces are being called on by "many teams."
Rosenthal notes that the Indians are not motivated to act, indicating that a deal is not likely to get done unless they get an offer they can't refuse.
Before the season began, many experts picked Cleveland to repeat their strong 2014 season and claim the AL Central.
Heading into Friday's games, the Tribe sat 5.5 games back of the second wild card spot.