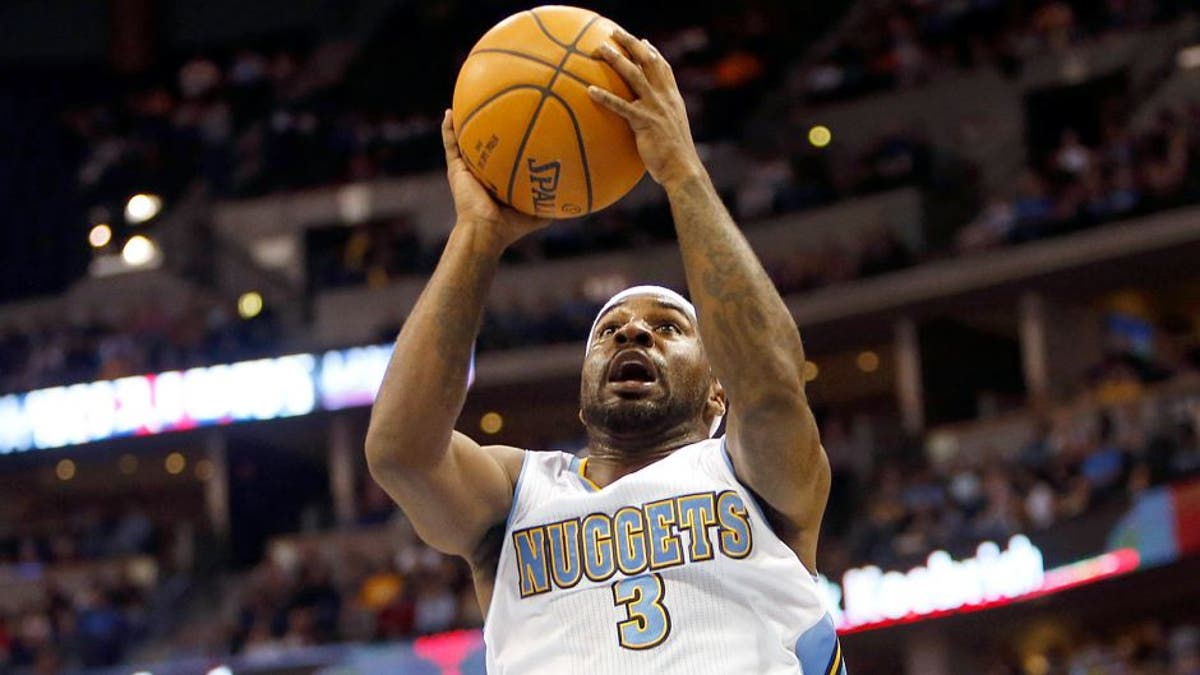 The Houston Rockets made shock-waves by trading for Denver Nuggets point guard Ty Lawson this offseason.
Lawson, who is nearing the end of a stint in a rehab clinic, is on an expiring contract this season. Despite the off the court battles with alcoholism, Rockets GM Daryl Morey is hoping Lawson will be the team's point guard for more than just this season.
Here's what Morey said about Lawson in a piece by Calvin Watkins for ESPN.com:
"And obviously given the serious nature of some of those incidents just being up front a lot of those have a history of potentially recurring," Morey said "But now that he's part of the Rockets we're going to work together with him and continue to help him improve in those areas and obviously we hope to have him on the team for a long time."
(h/t ESPN)