Reports: Washington Redskins sign Jay Gruden to contract extension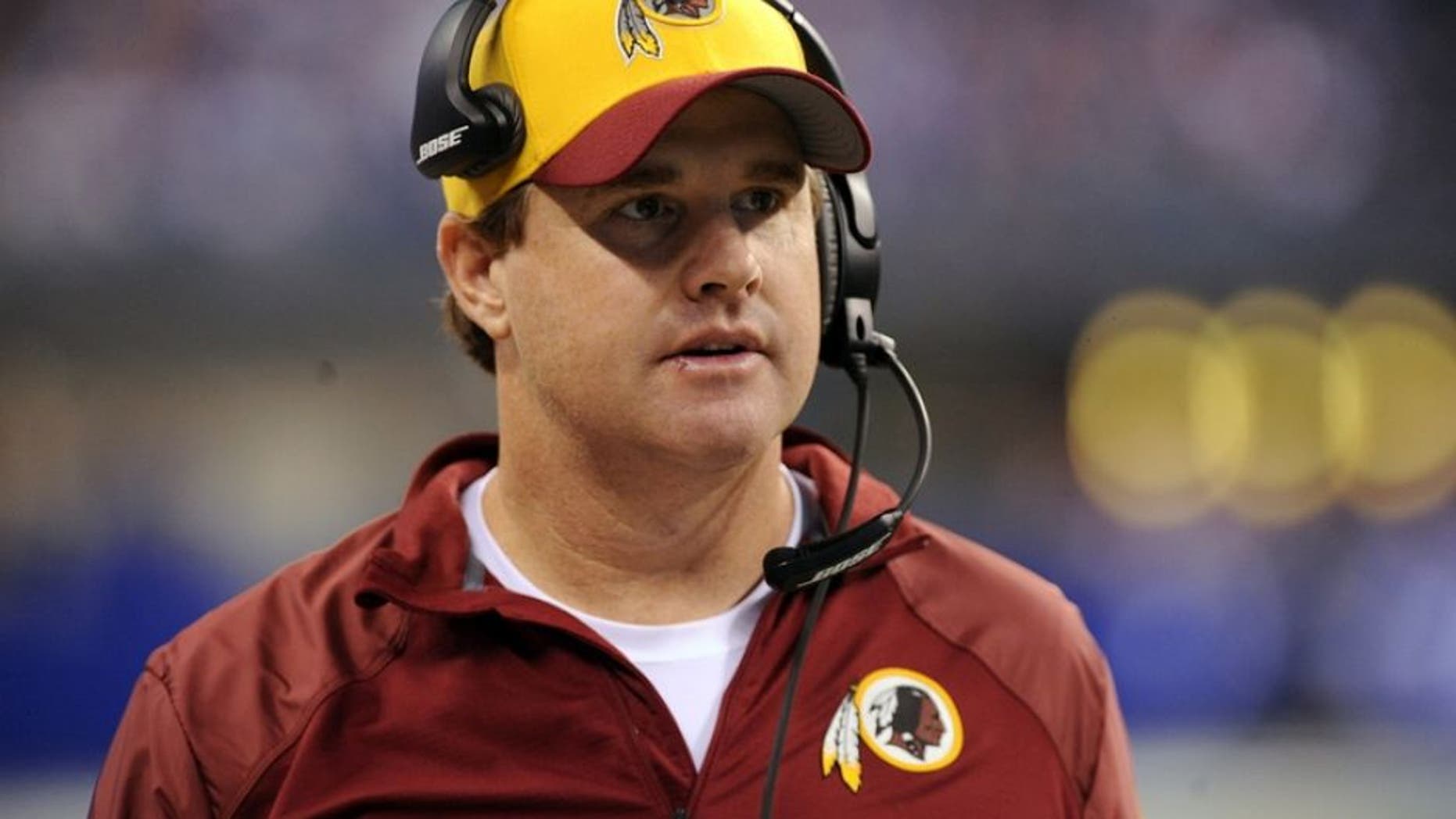 The Washington Redskins have signed coach Jay Gruden to a two-year contract extension, according to multiple reports.
ESPN first reported the deal, which will take Gruden through the 2020 season. The Washington Post then confirmed it.
Gruden was about to enter the fourth year of a five-year deal he signed in 2014.
The timing represented a perfect birthday present for Gruden, who turned 50 on Saturday.
Gruden has a 21-26-1 record as coach of the Redskins.
The team won the NFC East in 2015 but fell to third place in 2016. However, back-t0-back winning seasons marked the first time since 1996-97 the team had such success.
Gruden becomes the first head coach to be given an extension by Dan Snyder, who bought the team in 1999. Gruden is Snyder's eighth head coach.