Report: Seferian-Jenkins suspended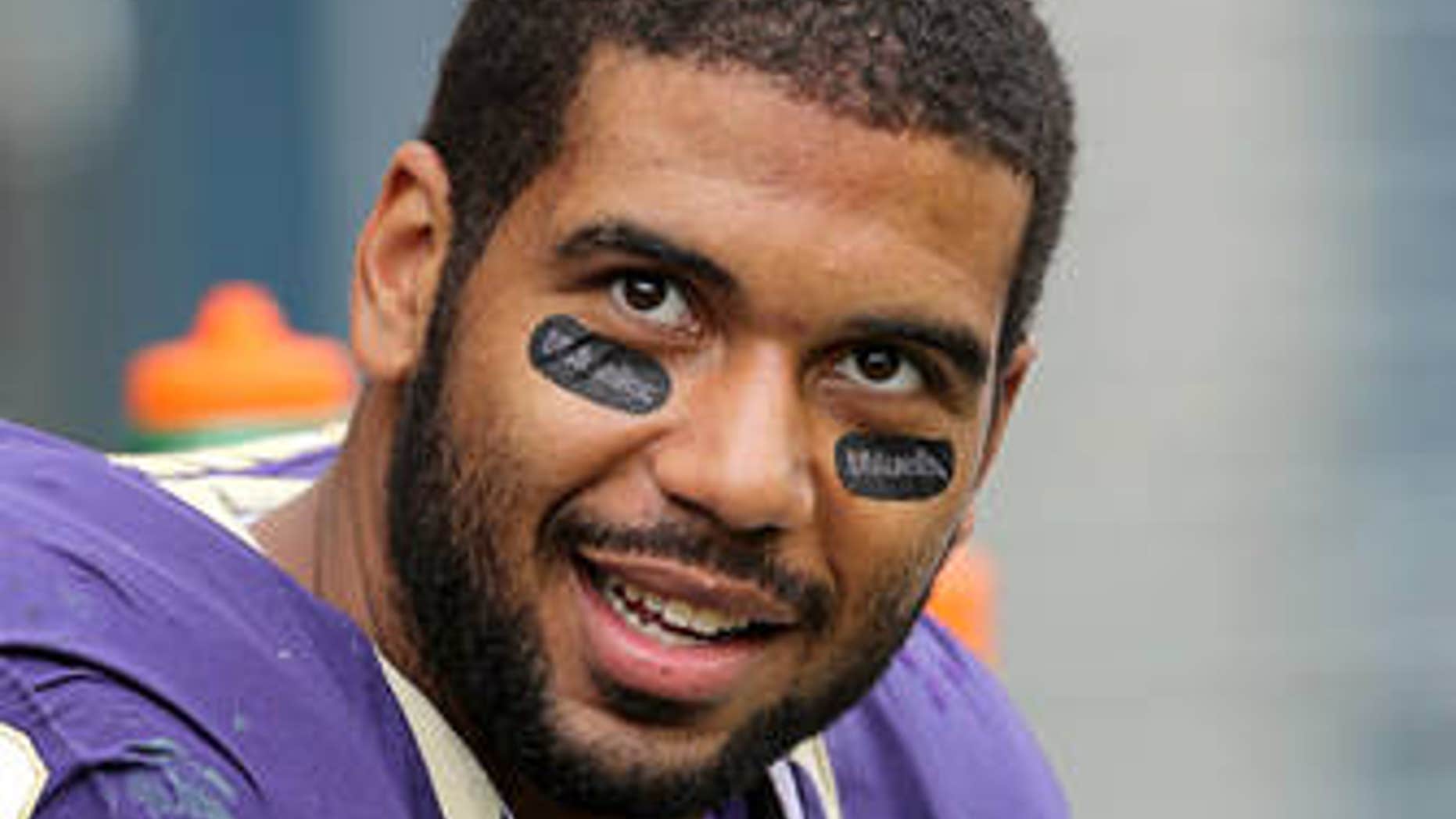 Washington tight end Austin Seferian-Jenkins will reportedly be suspended for the Huskies Saturday-night opener against No. 19 Boise State.
Citing multiple sources, the Seattle Times reports that the preseason All-American will serve the suspension after pleading guilty to a drunken-driving charge in July. At the time, he was sentenced to 364 days in jail, 363 of them suspended. According to the report, coach Steve Sarkisian initially ordered a two-game suspension, but then reduced that after the player met some disciplinary "requirements."
Seferian-Jenkins broke a finger during training camp on Aug. 12 and had surgery three days later to insert a pin. The Seattle Times says that he was medically cleared to return.
His loss will be felt. The junior had seven touchdowns with a school record 69 receptions for 850 yards in 2012.