Report: North Carolina sites could lose tourney games over discrimination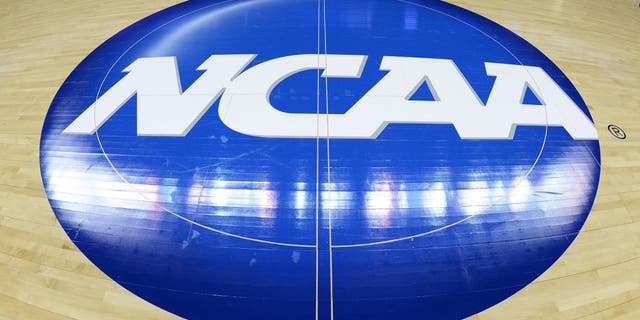 NEWYou can now listen to Fox News articles!
A measure adopted by the NCAA Board of Governors could reportedly lead to two North Carolina cities losing their hosting rights for NCAA Tournament games in 2017 and '18.
The measure would require host sites or cities bidding to host games ''to demonstrate how they will provide an environment that is safe, healthy and free of discrimination,'' according to a statement from the NCAA.
The NCAA said the decision follows actions of legislatures in several states. While the NCAA didn't specify which states, Mississippi and North Carolina have recently passed laws that critics say can allow discrimination against members of the LGBT community.
Two cities in North Carolina, Greensboro and Charlotte, will have to prove how they will ensure their sites wil be discrimination-free or they could lose hosting privileges in 2017 and 2018, according to an ESPN report on Wednesday night.
"Currently awarded sites must report how they will provide an environment that is safe, healthy and free of discrimination, plus safeguards the dignity of everyone involved in the event. The information must be reported to the Board of Governors Ad Hoc Committee to Promote Cultural Diversity and Equity, and full implementation is expected during the current bidding process,'' an NCAA statement to the network read.
Kansas State president Kirk Schultz explained the board's reasoning: ''The higher education community is a diverse mix of people from different racial, ethnic, religious and sexual orientation backgrounds. So it is important that we assure that community ... will always enjoy the experience of competing and watching at NCAA championships without concerns of discrimination.''
In North Carolina, a law passed in March eliminated anti-discrimination protections for gay, lesbian and bisexual people and required transgender people to use bathrooms according to the gender they were born with. It has drawn wide rebuke outside of the state, with several big-name music acts cancelling performances in North Carolina.
In Mississippi, Governor Phil Bryant recently signed a bill allowing government workers, religious groups and some private businesses to cite religious beliefs to deny services to gay, lesbian, bisexual and transgender people.
The NCAA Board of Governors made the decision at its quarterly meeting on Wednesday in Indianapolis.
Some information from The Associated Press was used in this report.