Report: C.J. Wilson chooses to retire after July 4 firework accident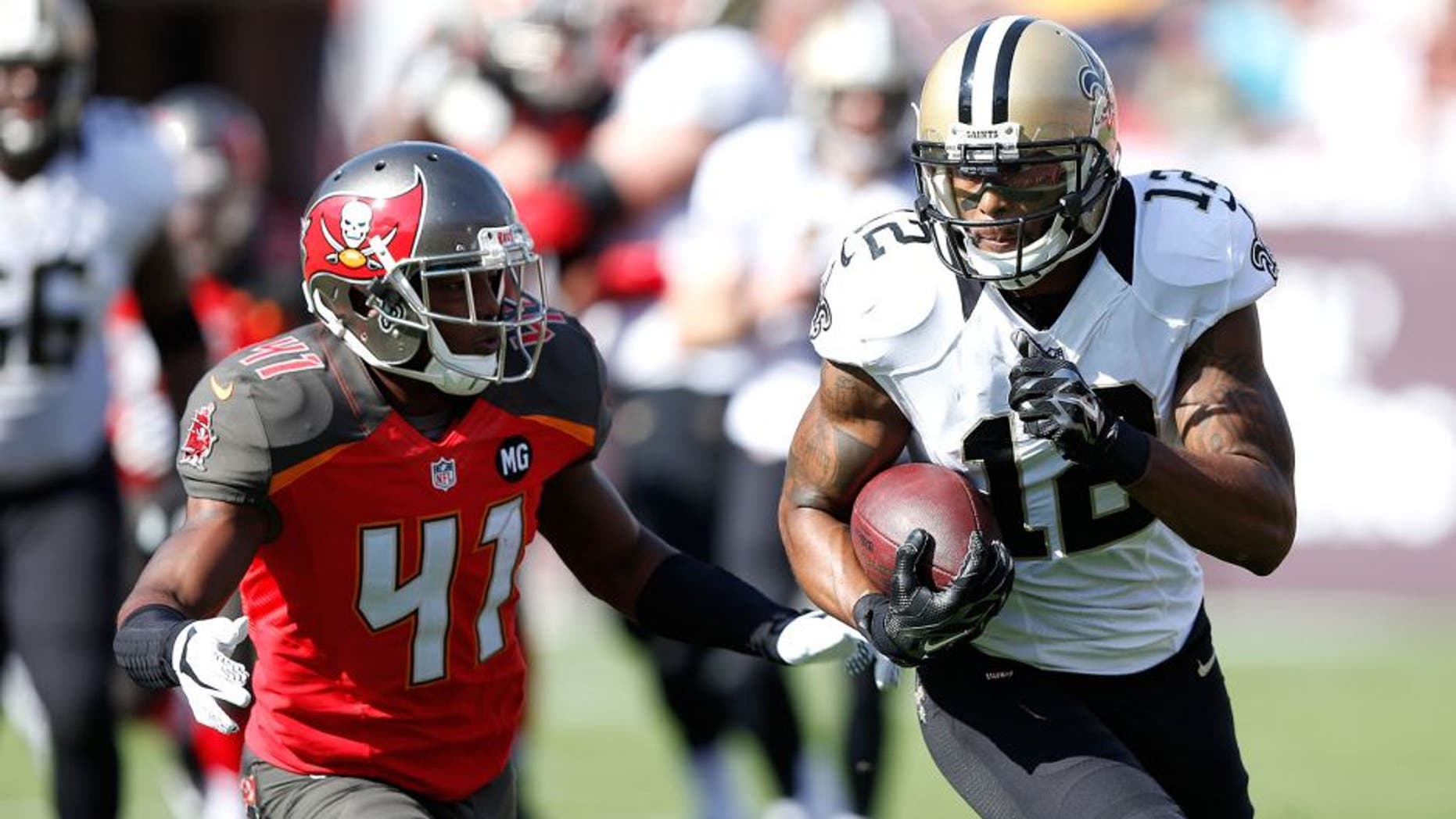 The Tampa Bay Buccaneers were informed today that C.J. Wilson, who lost two fingers in a Fourth of July fireworks accident, has chosen to retire. The report comes from Mike Garafolo, who explains that Wilson's agent passed the news along.
Garafolo posted a second tweet reporting that Wilson's focus is simply on his health at this point.
We know that Wilson is doing better currently, but it's also good to see that he didn't push it too much after this accident. Obviously, it'd be great to see him get back to the field at some point, but his health is far more important.
Photo Credit: Joe Robbins/Getty Images