Reggie Bush poised to contribute on special teams in 2015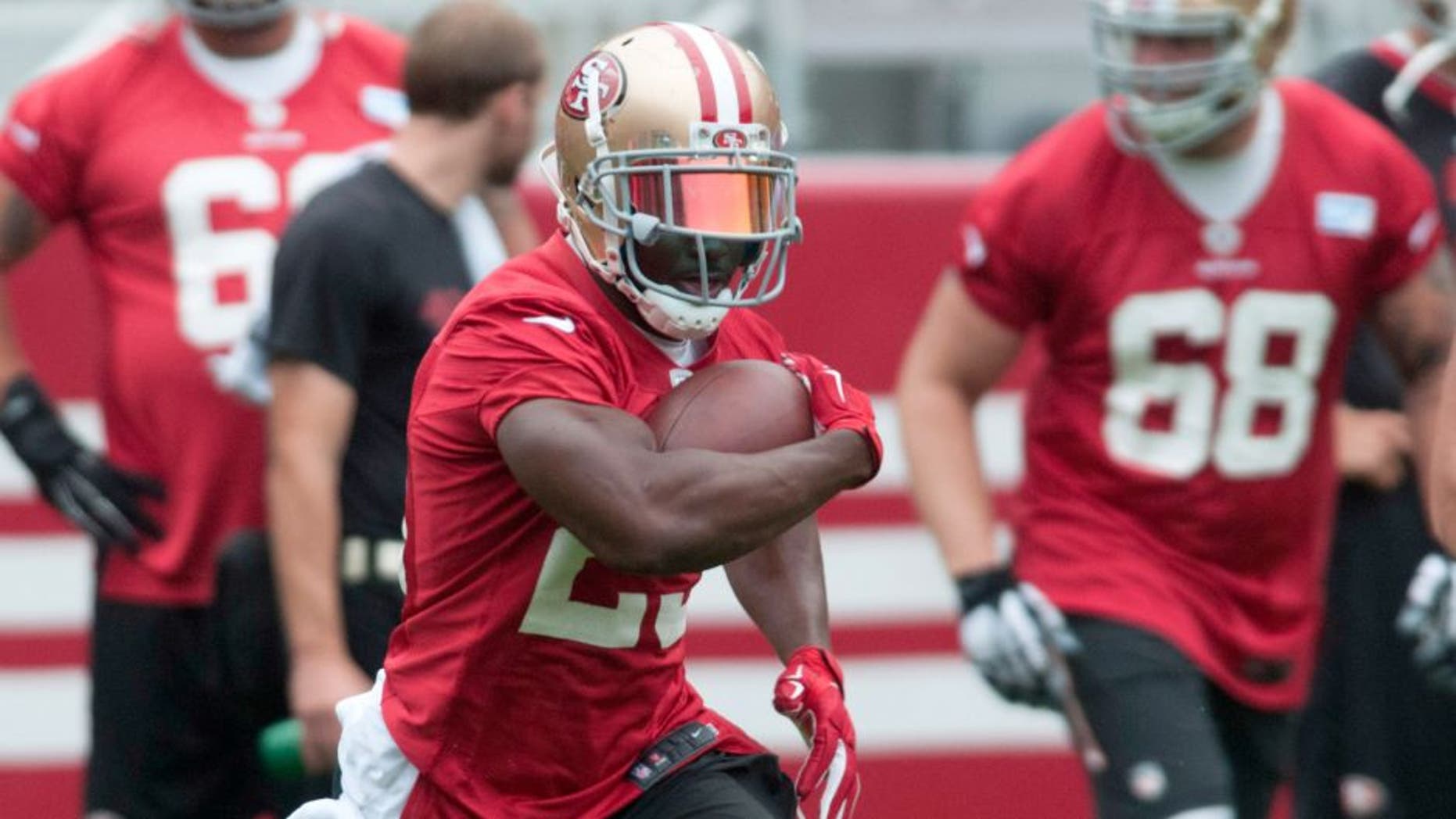 At USC, Reggie Bush did it all. He returned kickoffs, punts, acted as a running back, wide receiver.
Now it appears he's slated to help the Niners in a similar role in 2015, as Bush was listed as the starting punt and kickoff returner on the depth chart. The former No. 2 overall pick in 2006 is still expected to serve as a third-down back type of guy, too.
"It's obviously noted, his skill-set, he's tremendous as a third-down back," head coach Jim Tomsula said. "But he also can do other things and we'll utilize him. It's been well-documented I think Reggie Bush is a complete running back. You've seen him do everything inn his career."
Prior to signing in San Francisco, Bush spent two seasons in Detroit, although his 2014 campaign was very underwhelming: 550 yards from scrimmage and two touchdowns.
Over his nine-year NFL career, Bush has totaled 8,954 combined rushing and receiving yards and 53 touchdowns.
(h/t San Francisco Chronicle)