Redskins' Davis charged with DWI a day after suspension for NFL substance abuse violation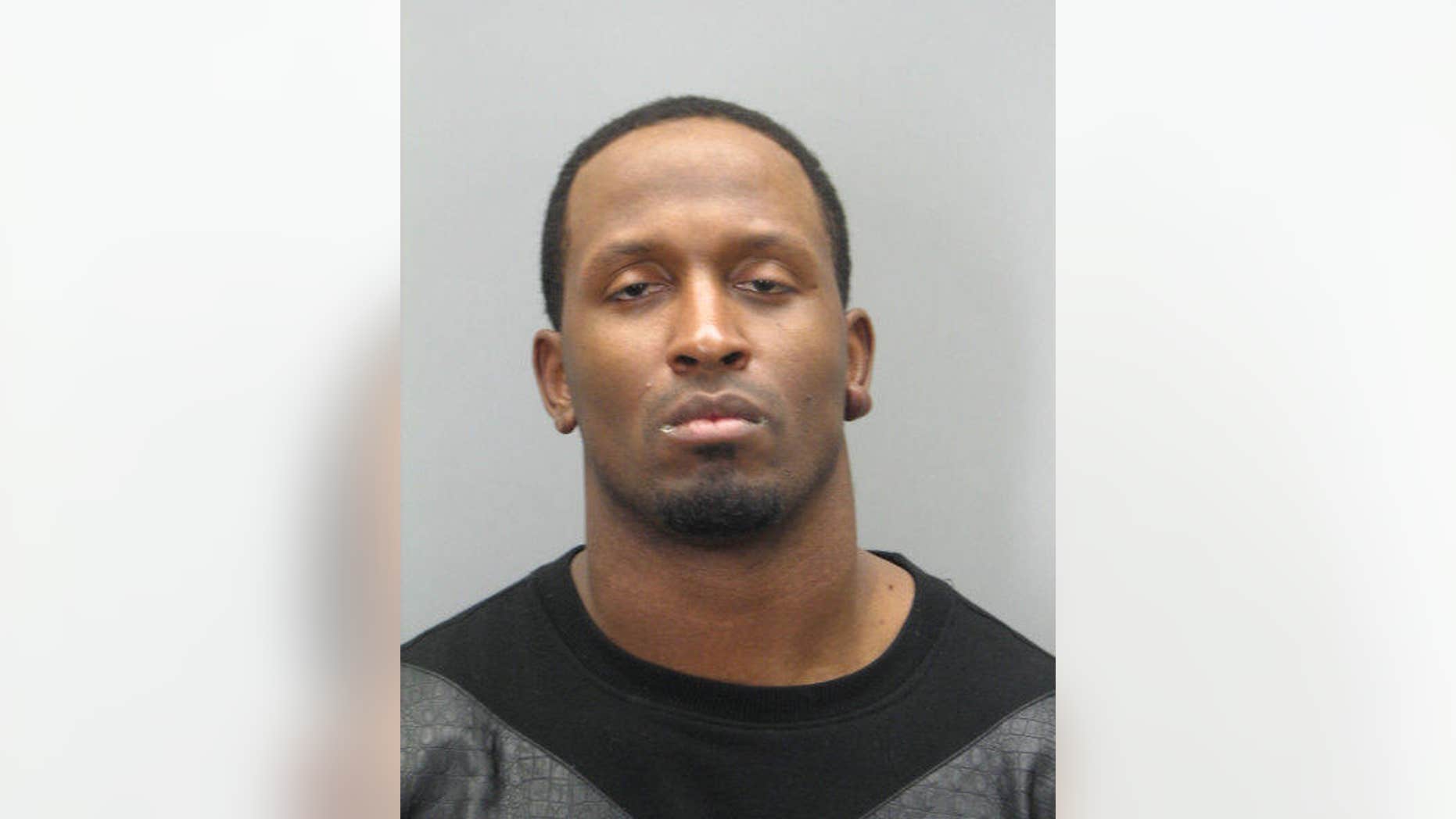 VIENNA, Va. – Authorities in northern Virginia say Washington Redskins tight end Fred Davis has been charged with driving while intoxicated a day after he was suspended for an NFL substance-abuse policy violation.
Fairfax County Police say 28-year-old Davis was stopped in Tysons Corner around 4 p.m. Thursday and arrested.
Police declined to discuss why Davis was stopped. A court date has not yet been set.
The NFL announced Wednesday that Davis was suspended indefinitely without pay. Davis, who will become a free agent next month, said in a statement Thursday that the suspension resulted from taking a supplement that contained a banned substance, not recreational drug use, which prompted his 2011 suspension.
Court records show more than two dozen traffic-related charges against Davis in recent years.