Red Sox ask Boston to change Yawkey Way's name back to Jersey Street, in nod to racial inclusion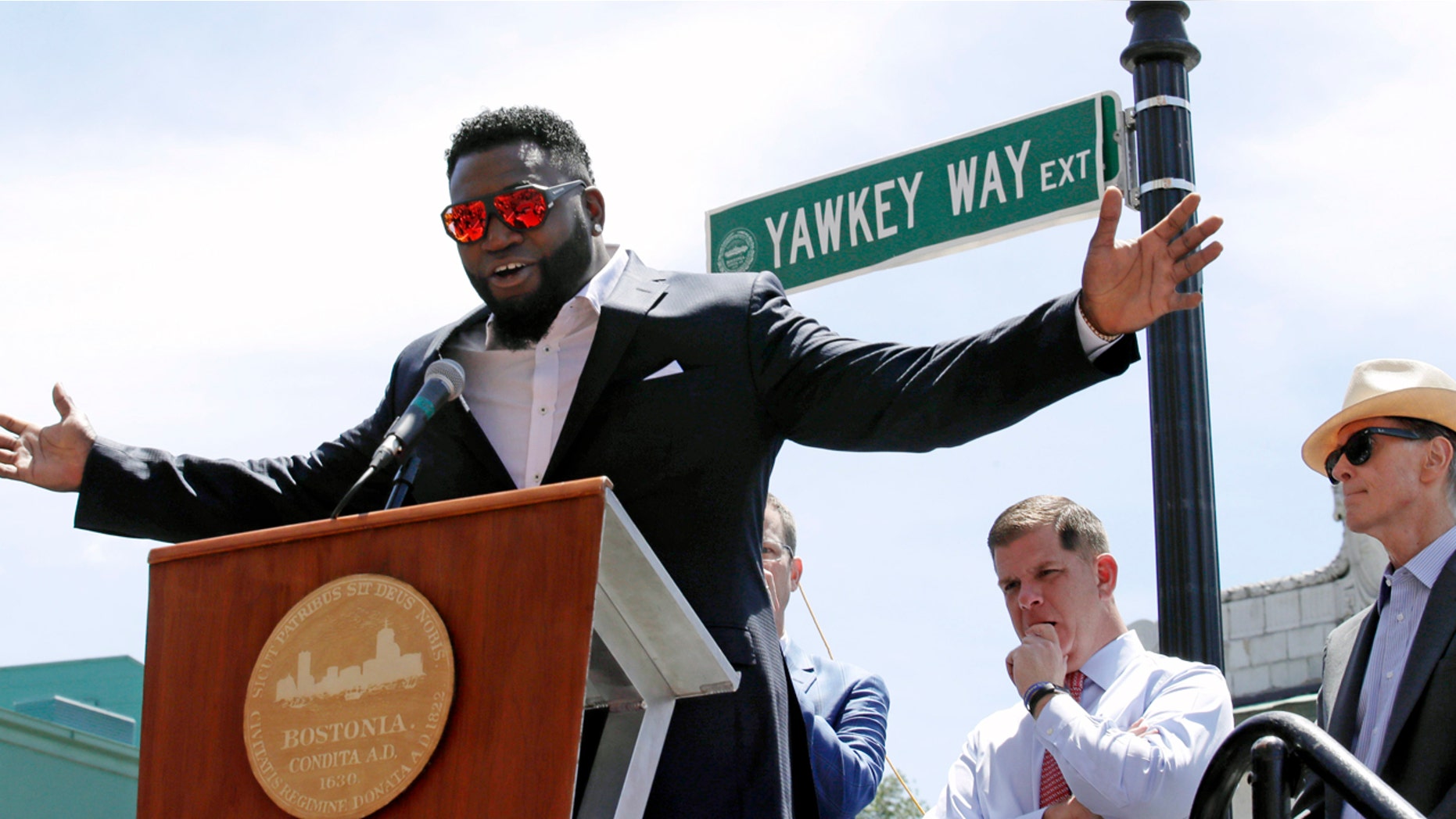 The Boston Red Sox announced Wednesday that they have asked city officials to change the name of the street that runs in front of the ballpark from Yawkey Way back to its original name, Jersey Street.
"Restoring the Jersey Street name is intended to reinforce that Fenway Park is inclusive and welcoming to all," the team said in a statement.
The Boston Herald reported that the city's Public Improvement Commission would consider the team's request when it meets on March 15.
The street is currently named for Tom Yawkey, who owned the Bosox from 1933 to 1976. During his tenure, the Sox became the last franchise in Major League Baseball to field a black player. Pumpsie Green made his Boston debut in 1959, 12 years after Jackie Robinson broke through the color line with the Dodgers.
Red Sox principal owner John Henry told the Herald this past August that he was "haunted" by Yawkey's legacy on race.
"For me, personally, the street name has always been a consistent reminder that it is our job to ensure the Red Sox are not just multi-cultural, but stand for as many of the right things in our community as we can," Henry said, "particularly in our African-American community and in the Dominican community that has embraced us so fully."
The Yawkey Foundation, the philanthropic group established by Yawkey in his will, called the team's move "deeply disappointing" and "an action based on a false narrative about Tom Yawkey and his record as the team's owner."
"Former Red Sox ballplayers and club officials who knew Tom Yawkey have stated many times that he treated every player the same, regardless of their race," the foundation said in a statement. It further said that "he fielded diverse teams during the 1960s and 1970s, at a time when many of Boston's institutions had yet to make meaningful progress in hiring minorities. The full picture of Tom Yawkey's life is exactly the opposite of the one that Henry has tried to paint."