Rain postpones Truck Series race at Chicagoland until Saturday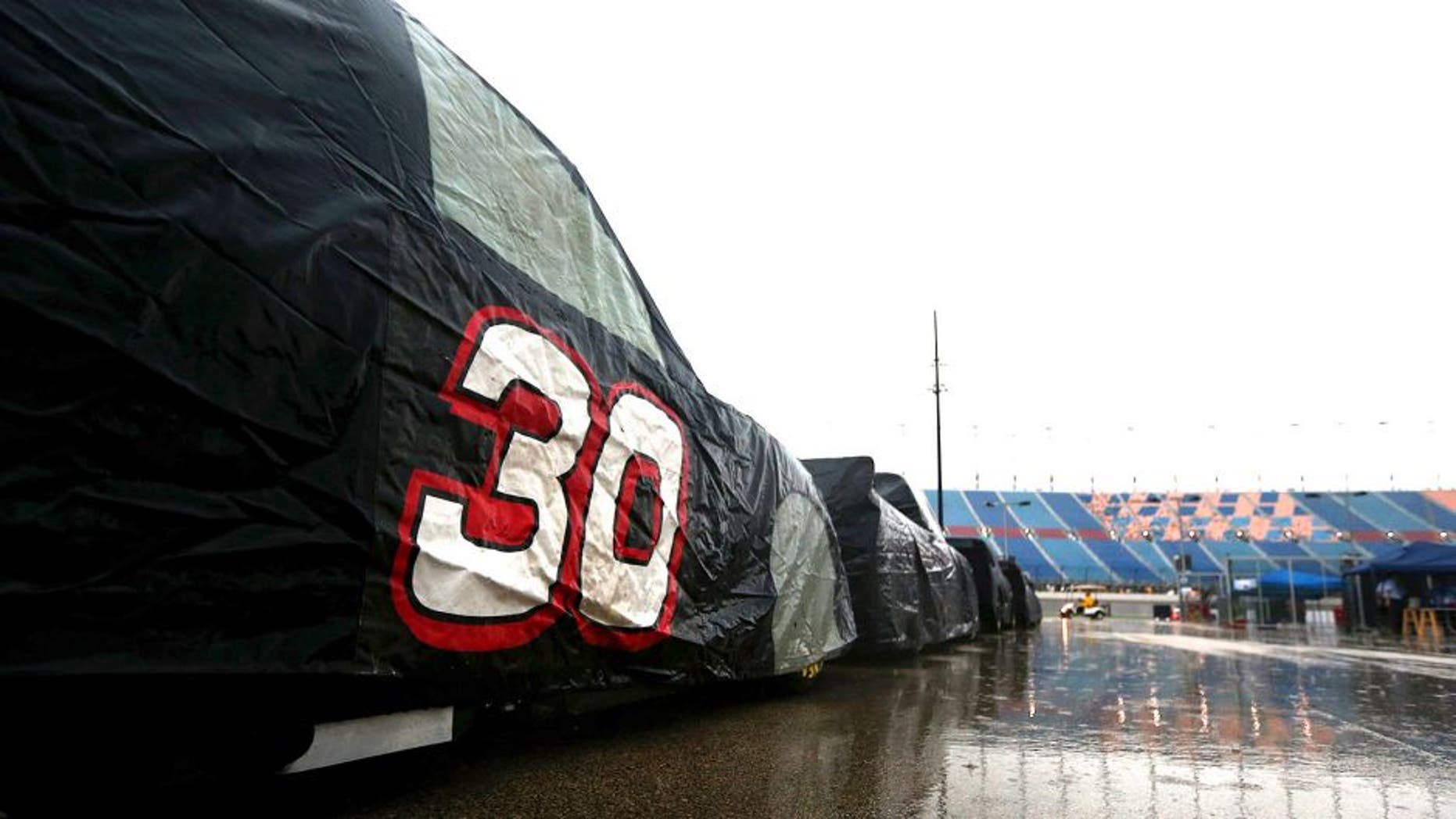 Heavy rains forced postponement of the Camping World Truck Series race Friday night at Chicagoland Speedway.
The race, orginally scheduled to go off at 8:30 p.m. ET, will be run instead at 10:30 a.m. ET Saturday. It will be televised on Fox Sports 2.
According to the weather.com, there should be no lingering issues with the weather on Saturday morning. It is supposed to be 67 degrees and partly cloudy at 10:30 a.m., with zero percent chance of rain.
Erik Jones will go off as the series points leader. He has a three-point edge over two-time defending series champion Matt Crafton and a 15-point advantage over Tyler Reddick.