Raiders' proposed Vegas stadium would cost taxpayers $750 million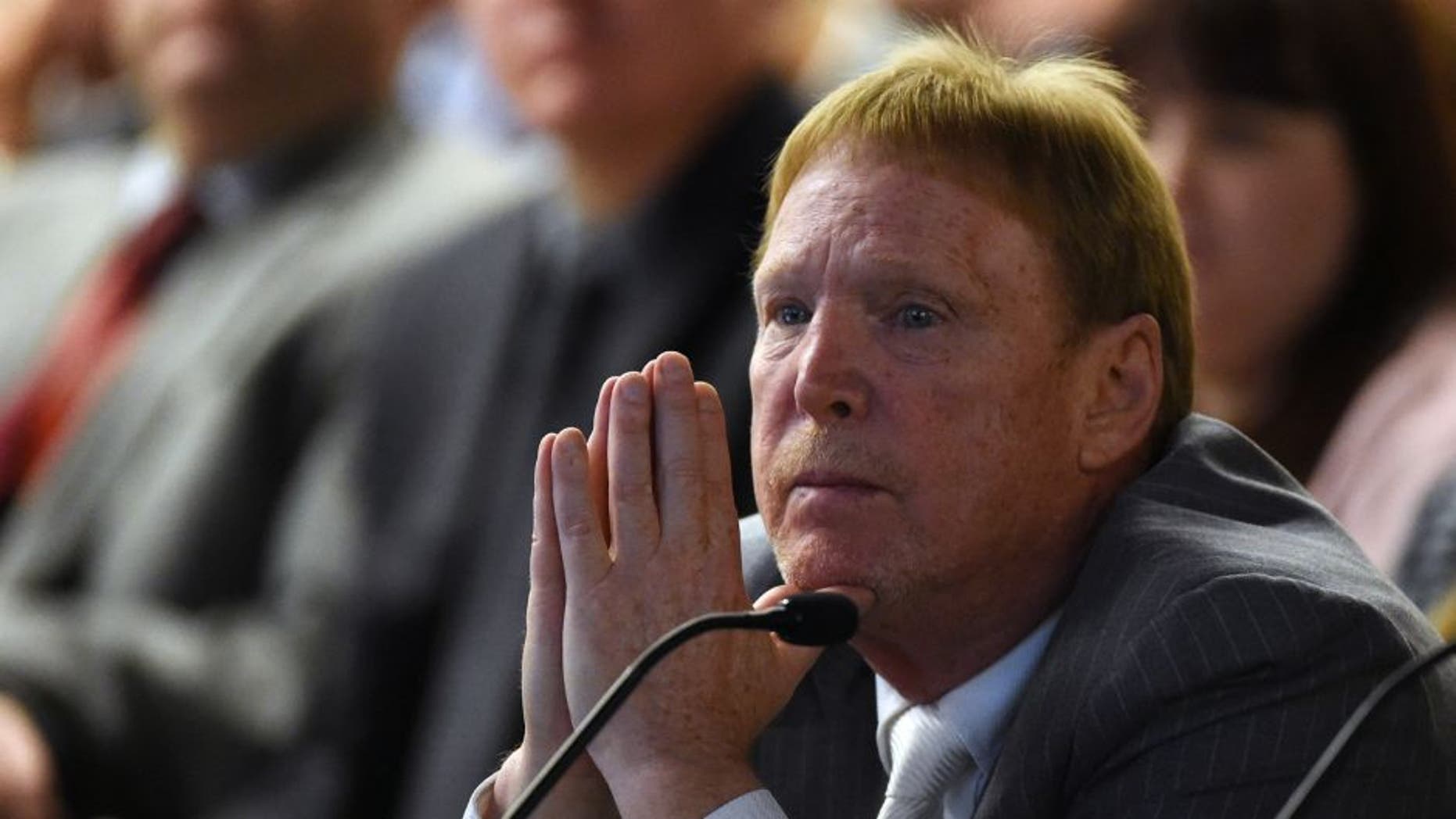 If the NFL is to follow the NHL to Las Vegas, it's going to cost the taxpayers.
Casino billionaire Sheldon Adelson's stadium proposal, which is being used to woo the Oakland Raiders, would cost taxpayers a record $750 million, Bloomberg reports. That would exceed the $620 million in public funds used to build Lucas Oil Field in Indianapolis, according to the Taxpayers Protection Alliance, and be funded with a new hotel tax, which would have to be approved by the state legislature and governor.
Nevada government officials reviewed the plan this week, Bloomberg reports, and advised Adelson's group to scale down the taxpayers' portion to $500 million.
The Raiders have been rebuffed by Oakland in attempts to secure public funding for a new stadium, though the city is examining a stadium proposal from a group led by former Raiders and 49ers star Ronnie Lott that would be entirely privately funded.