Players are picking Premier League cash over Champions League prestige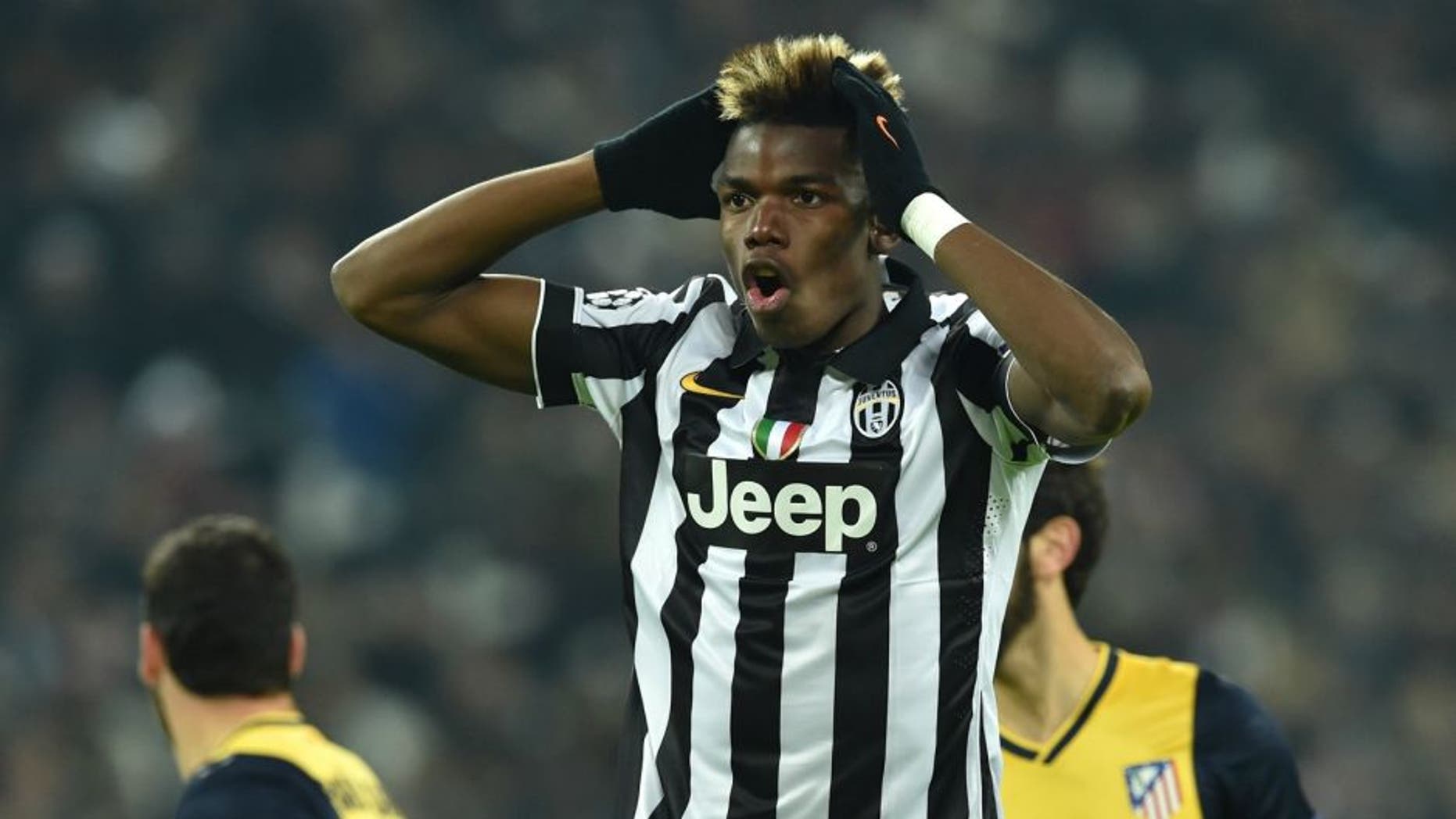 For years, players wanted to play in the Champions League. After all, it was the best club competition in the world, so of course the best players wanted to play in it. When they would make transfers, they would only do so to clubs playing for a European championship.
That is no longer the case.
Now we see Paul Pogba going to Manchester United or N'Golo Kante joining Chelsea. Both were at clubs in the Champions League -- Pogba at Juventus, who played in the final just two years ago, and Kante with the defending Premier League champions Leicester -- but both pushed for moves away from their excellent sides. They wanted out and they wanted clubs who had no chance of being crowned Europe's best.
The days of the world's best players demanding Champions League soccer are over. But it's not so much that they've lost interest in the soccer or even competing to be European champions because it's becoming increasingly clear that it wasn't playing in the Champions League that lured players to teams in the competition. It was the money.
Teams in the Champions League were the richest in the world. Part of it was that they were the best, most successful teams and got the riches -- biggest fan bases, most commercial revenue, etc. -- that go with it and part of it was that UEFA cut them a giant check for being in the competition each year. Those were the clubs that could pay players the biggest wages so players flocked to Champions League clubs. But now the world's richest don't exist entirely in Europe's elite anymore.
It's more lucrative to be a Premier League club outside of the Champions League than it is to be almost every other club in the Champions League. The new TV deal, as well as ever-growing sponsorships, worldwide fan bases and more investment has made it so even English clubs outside of the top four can afford to pay players huge money. £50 million from UEFA for being in the Champions League doesn't seem so huge when you get £100 million in Premier league TV money, or cash a £75 million check from Adidas every year for them to make your kits. Toss in some of England's richest clubs falling to fifth, or even 10th, in the Premier League and you have a slew of teams out the Champions League who can make players extremely rich.
Players can get paid more playing almost anywhere in England than they can playing for a lot of Champions League teams elsewhere in Europe. And they're doing just that.
Maybe we were naive before, believing that playing in the Champions League was really what mattered. It is the competition we all look most forward to watching and which draws the biggest TV audiences. It's how you get crowned the best of the best. Logic would dictate that it's what the players wanted most of all so we believed it. But we aren't the ones cashing the checks.
The players have their livelihoods on the line -- ones that last 10 or 12 years and need to support them for the rest of their lives -- and they want to get paid. They would undoubtedly love to play in the Champions League and get paid, which is why you see Real Madrid, Barcelona and Bayern Munich snapping up most everyone they want, but if they have to pick one or the other, they're taking the money.
We can't ignore that the money matters more than the Champions League anymore. Not now that players don't get paid more in the Champions League as a rule.
Pogba is going to Manchester United, where he'll be one of the highest paid players in the world. And he'll hope to get the Red Devils back into the Champions League, where Juventus already are, but those checks don't change from year to year. And Kante will happily triple his wages at Chelsea, even if he has to watch Leicester play in the Champions League from his couch. Zlatan Ibrahimovic, Henrikh Mkhitaryan, Eric Bailly and Fernando Llorente all left Champions League clubs to join English clubs who won't be in Europe's top competition and Andre Ayew and Sadio Mane are among those who could have easily made a transfer to a club in the Champions League, but instead opted for Premier League clubs outside of the top four.
It's not that players have changed. It's that world soccer has changed, or at least the money has. Now the money isn't concentrated among Europe's elite, it's with England's top flight. And the players want to cash those big checks, just like they always have.
Whether it's our new reality, or our old reality that we just didn't want to meet is irrelevant. The end result is the same. The Champions League is nice, but it's not as nice as getting paid.
MORE FROM FOX SOCCER: