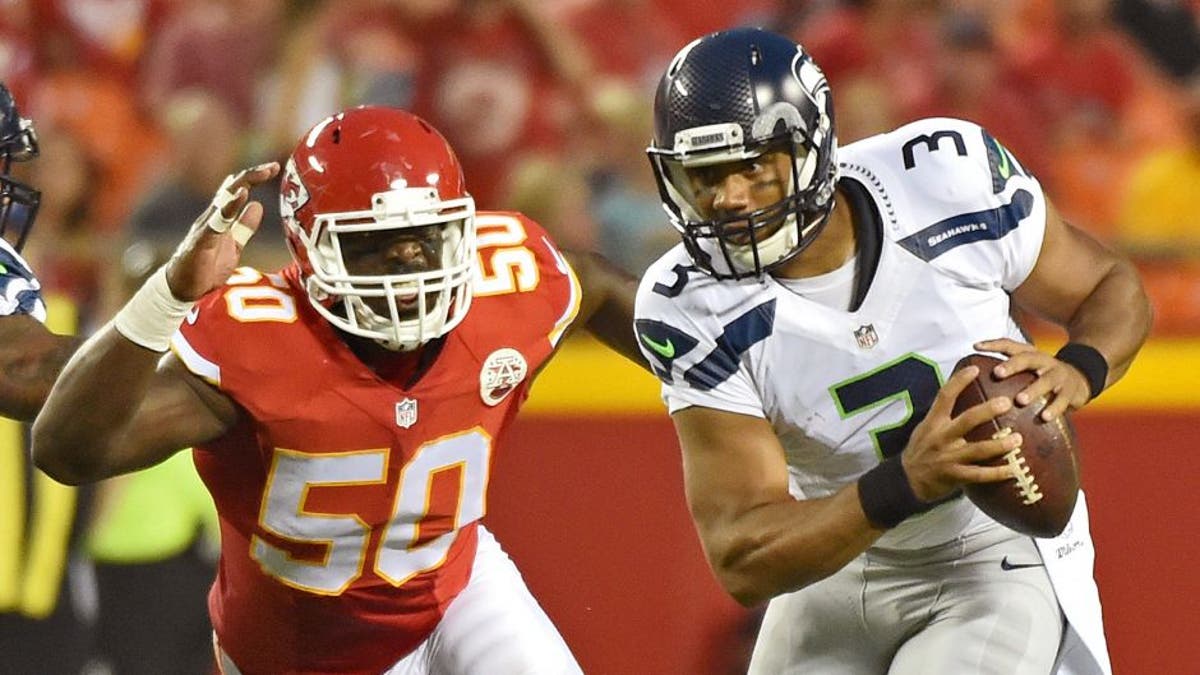 Chip Kelly disagreed with the NFL's opinion that Terrell Suggs' hit on Sam Bradford was not illegal.
Now Pete Carroll is voicing his opinion about rules regarding quarterback hits.
"[W]e'll be very much a part of that discussion if things continue like it's going, because it's not right," Carroll said, via ProFootballTalk. "We've been involved in that discussion with the league since Russell [Wilson] has been here, we've had the running quarterback. We're really tuned into that so I'm anxious to see what comes up, because it certainly is not the way to want it to go."
As Carroll alluded to, it's something he's been in discussion with the league regarding Russell Wilson.
It's no surprise Carroll would take a hard stance on one side considering Wilson's importance to the team and his playmaking ability outside the pocket that could leave him susceptible.
(h/t ProFootballTalk)