Packers RB Eddie Lacy feels 'more explosive' after offseason weight loss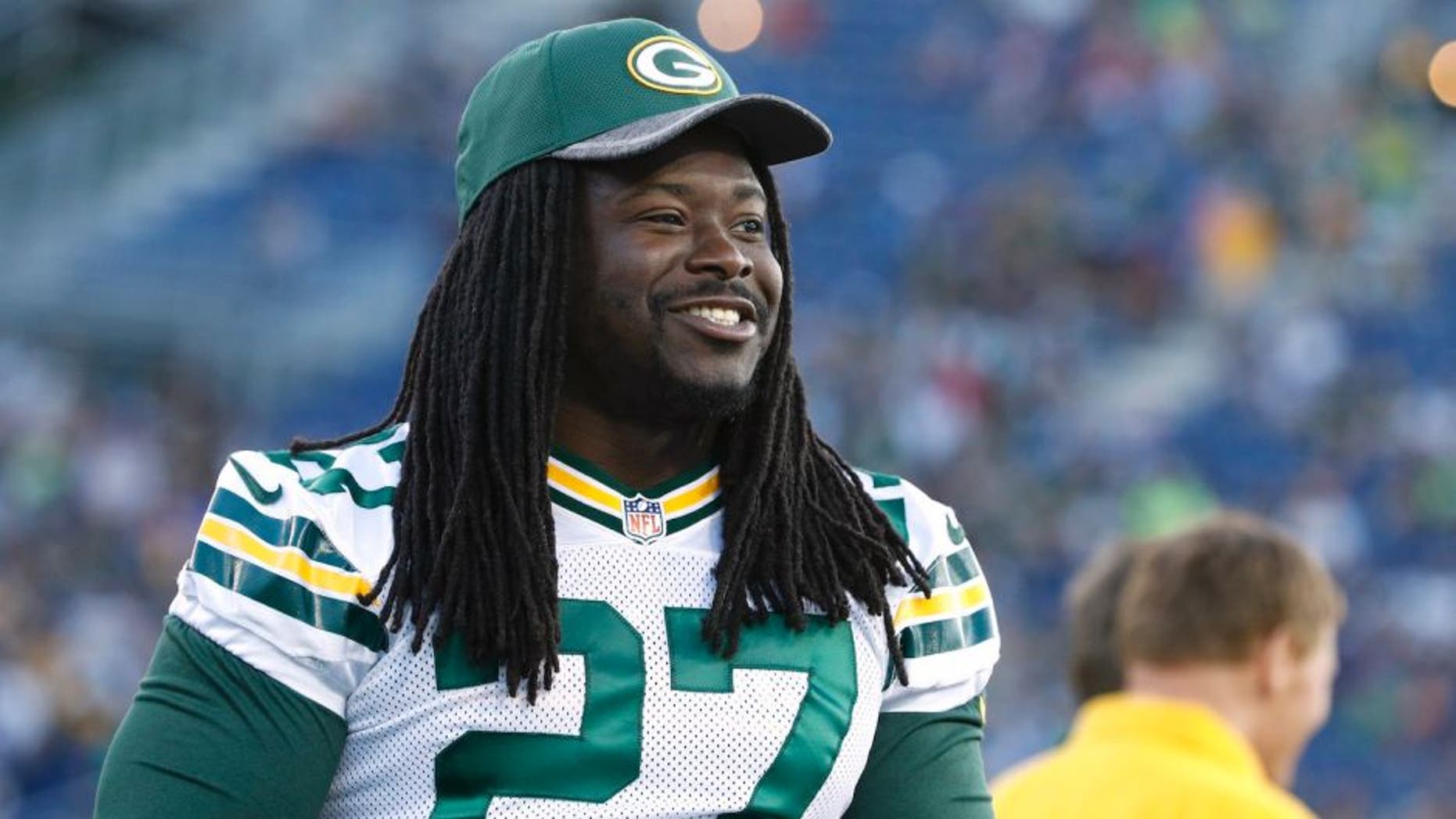 Eddie Lacy didn't play much in the Green Bay Packers' (official) preseason opener on Friday, carrying the ball four times for 24 yards. After a disappointing 2015 season in which he was called overweight and looked out of shape, Lacy broke off an 11-yard run and showed seemingly regained quickness.
By his own account -- after a much publicized offseason of working out with P90X guru Tony Horton -- Lacy feels different than he did last season.
"I feel more explosive, yeah," Lacy said via the team's official website Sunday. "It's how fast you make the cut, how fast you get north and south out of the cut, and how fast you're able to put your pad level down. And once you and the defender make contact, who goes back or if it stalemates."
Lacy worked hard to lose weight and get back to the way he looked and played in previous years. He's done exactly that, and the Packers hope it has a profound effect on the offense this season.
Not only did the Packers miss injured wide receiver Jordy Nelson in 2015, but they didn't have the same Lacy from 2014. The ground game wasn't nearly as effective, which in turn impacted quarterback Aaron Rodgers' game.
At this point, Lacy feels good, but he's still not where he wants to be.
"I don't think anybody's ever where they want to be," he said. "There's always room for improvement. We have a great coach who pinpoints those things. It's always the pressure, good pressure I guess you could say, of always wanting to do better."