One key aspect makes Elfrid Payton's drives unlike any other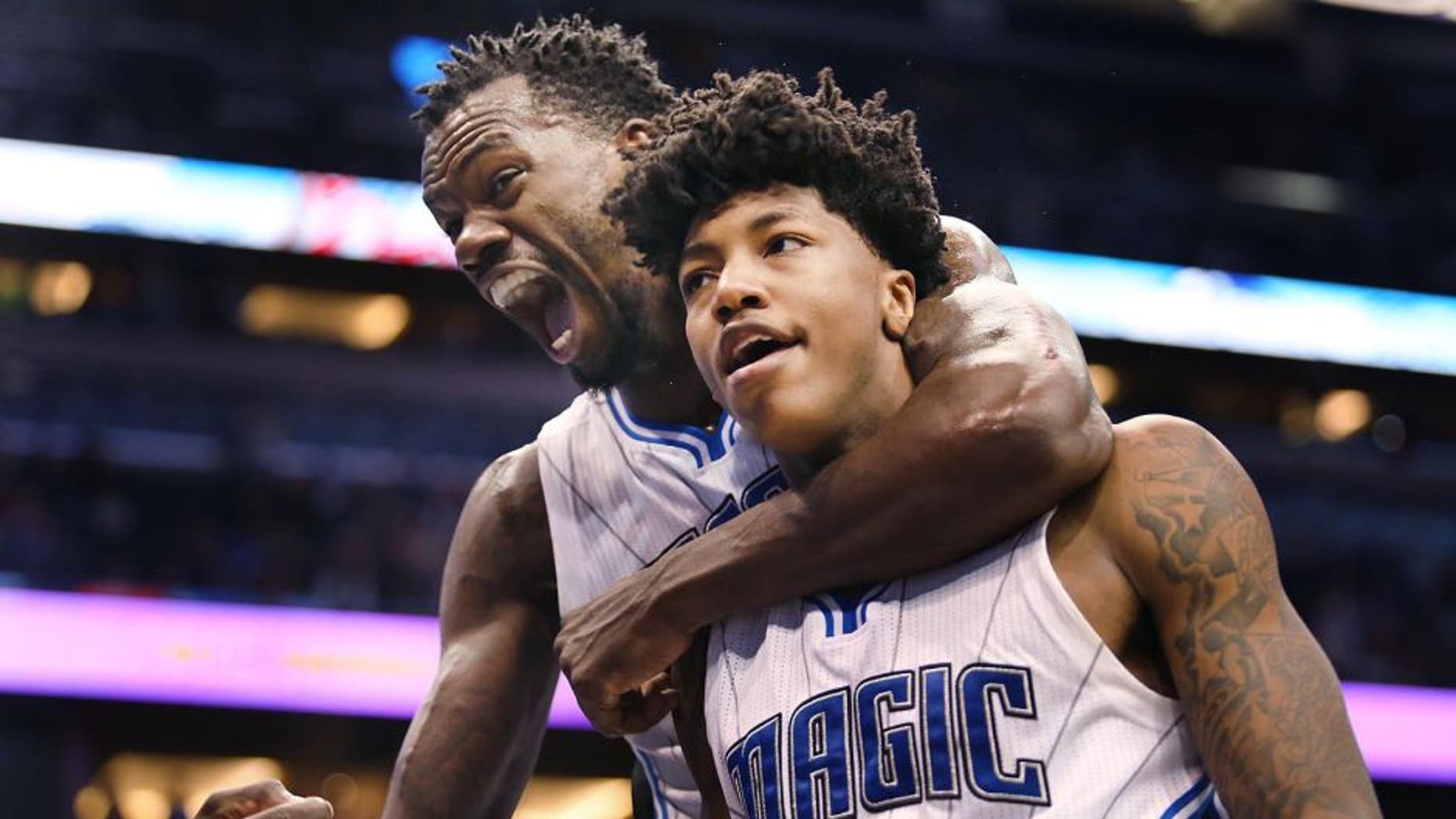 One of the knocks around the league against Orlando Magic point guard Elfrid Payton is his struggle shooting the ball from distance last season. He managed just 26.2 percent on the few 3-pointers he took in 2014-15, and he struggled from the mid-range as well.
But that focus on a potential negative in Payton's game masked an important strength -- he's uniquely gifted at getting to the rim and finishing before defensive traffic can drastically alter his shot. As noted by Josh Cohen of the Magic's official team site, most drives from the perimeter that end in a shot at the rim take three dribbles. But Payton often finishes after a drive of just two dribbles, a rarity in the league. As a result, he shot over 50 percent on attempts from the restricted area, per NBA.com.
The results were mixed in the lane, where Payton's field goal percentage dropped below 40 percent last season. And it's not intrinsically a positive that Payton is shooting the ball before he manages to get all the way to the rim; the floater is a tricky shot. It's an important part of a point guard's repertoire, yet Payton has shown some growing pains in his NBA development on that front.
But the Magic (and Payton) know that working on shooting is a priority. What should intrigue Orlando is Payton's approach to the game that has few peers.
(h/t NBA.com)