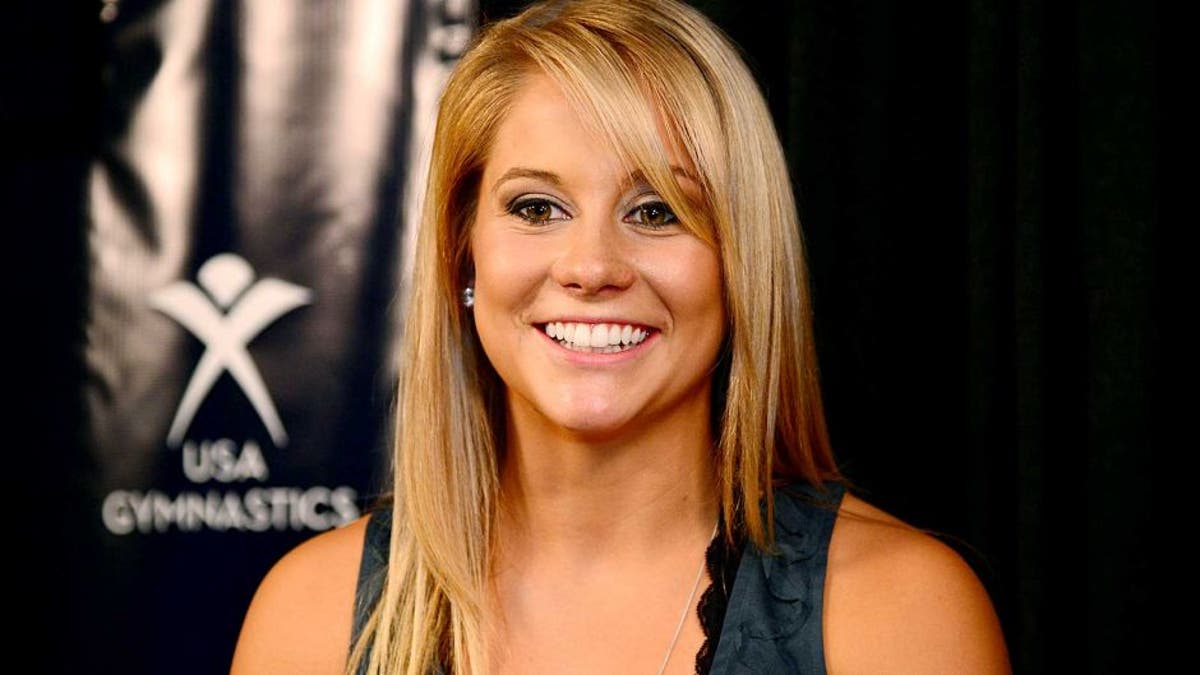 Chicago Cubs games at Wrigley Field are known for their celebrities singing "Take Me Out to the Ballgame." On Friday, Olympic gold medalist Shawn Johnson was at the Friendly Confines, expecting to throw out the first pitch before the Cubs played the Philadelphia Phillies.
Johnson did her job, throwing a pitch that won't put her in the category of 50 Cent and other memorable mound failures.
However, when Johnson left the mound and headed for a dugout, she received a different kind of pitch.
Her boyfriend Andrew East, a long snapper for the Kansas City Chiefs, bowed to one knee and proposed to the gymnast.
As you can tell by the photos of the happy couple Johnson said, "Yes!"