Ole Miss is self-imposing a reduction in football scholarships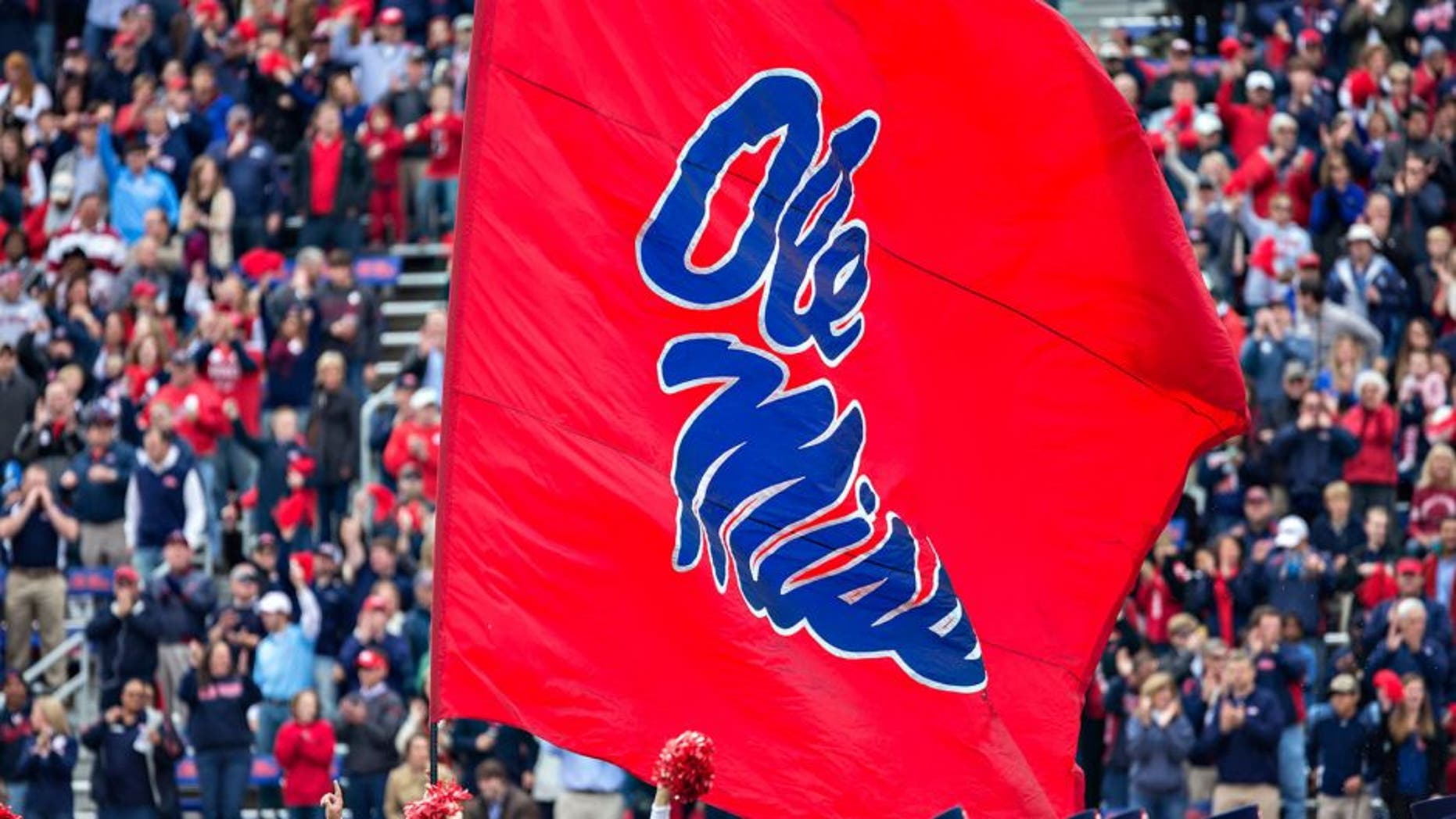 Ole Miss is self-imposing a double-digits reduction in football scholarships as part of its response to an NCAA notice of allegations.
The school received the notice from the NCAA in late January and also is self-imposing a postseason ban in women's basketball.
The Rebels were accused of 28 NCAA violations in several sports -- 13 pertained to football. The complete list of self-imposed penalties were detailed in the university's 154-page response:
"The termination of four coaches, including the only two involved head coaches still employed when the violations were discovered; the disassociation of every involved booster; a post‐season ban in women's basketball; a double‐digit reduction of scholarships in the football program; a significant reduction in off‐campus evaluation days and official and unofficial visits in football and track and field; violation‐specific rules education across all involved sports; and a $159,325.00 financial penalty."
Football head coach Hugh Freeze has improved the Rebels' record by one win in each of his four seasons at Ole Miss. Mississippi was 10-3 last season, its best record since 2003 and only its second 10-win season since 1971.
In addition, Ole Miss has asked the NCAA's Committee on Infractions to remove the case from its summer schedule as it awaits the findings of an investigation into former offensive lineman Laremy Tunsil's text conversation with an Ole Miss staffer in which he allegedly asked for money.