NFL Network reporter Kimberly Jones leaves hospital after health scare: 'The surgeons saved my life'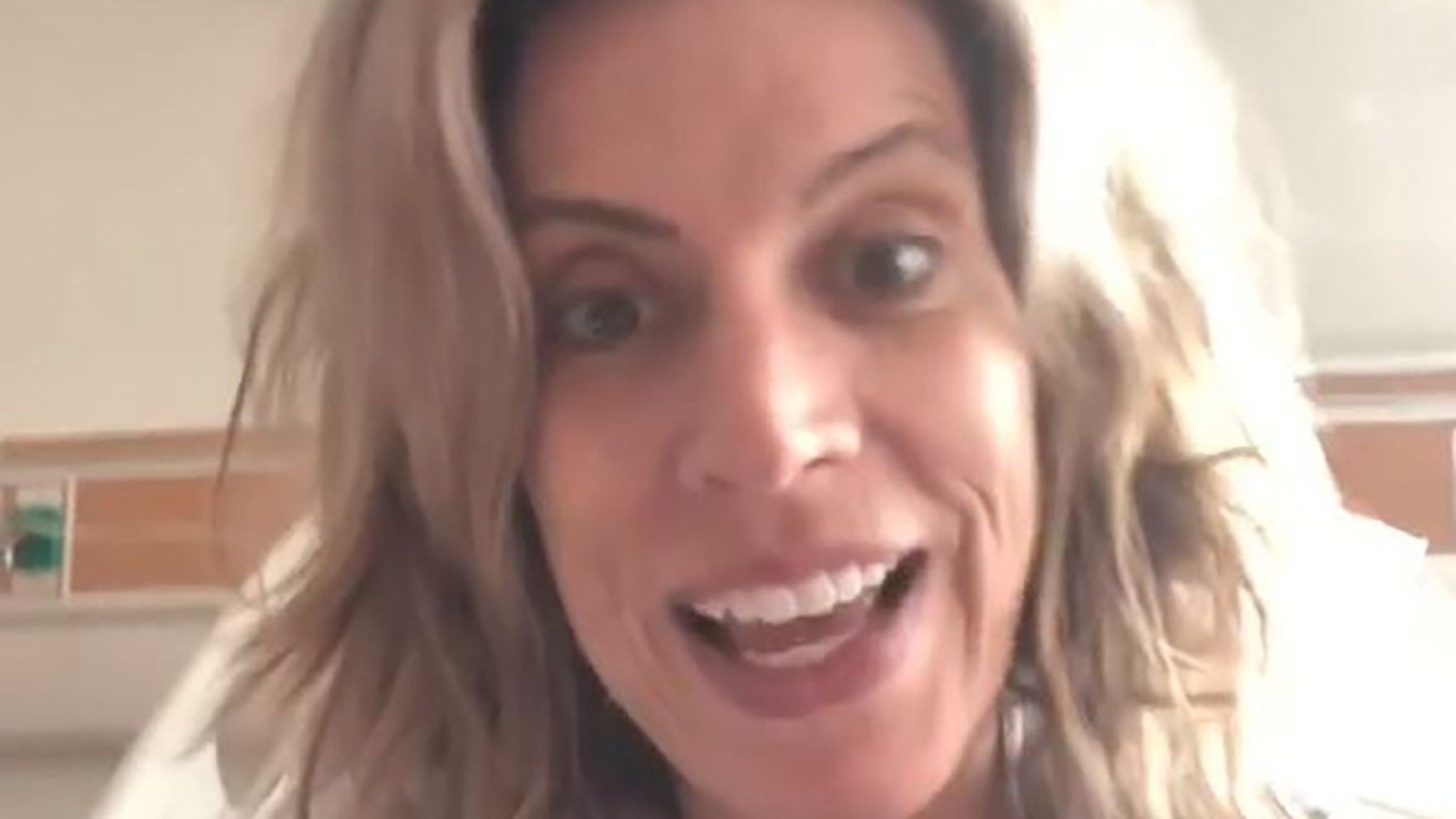 NFL Network reporter Kimberly Jones left a Virginia hospital's vascular unit and thanked doctors for saving her life after being hospitalized for two weeks.
Jones was staying at the Inova Fairfax Heart & Vascular, but it wasn't clear what she was in the hospital for.
"The surgeons saved my life, against big odds. The nurses have been great, the techs have been great — everyone in this hospital has helped put me back together," she said in an Instagram video.
Jones, 49, also thanked the NFL Network for their support and she hoped to return in front of the cameras soon.
She didn't give any details about what plagued her, but posted a video on Thanksgiving saying she "almost died."
"A week ago today, I almost died," Jones said. "Great doctors saved my life — but that's for another day."
Jones has worked for the NFL Network since 2012. Previously, she spent time as a New York Giants and New York Yankees beat reporter and the occasional fill-in host on WFAN in New York City.