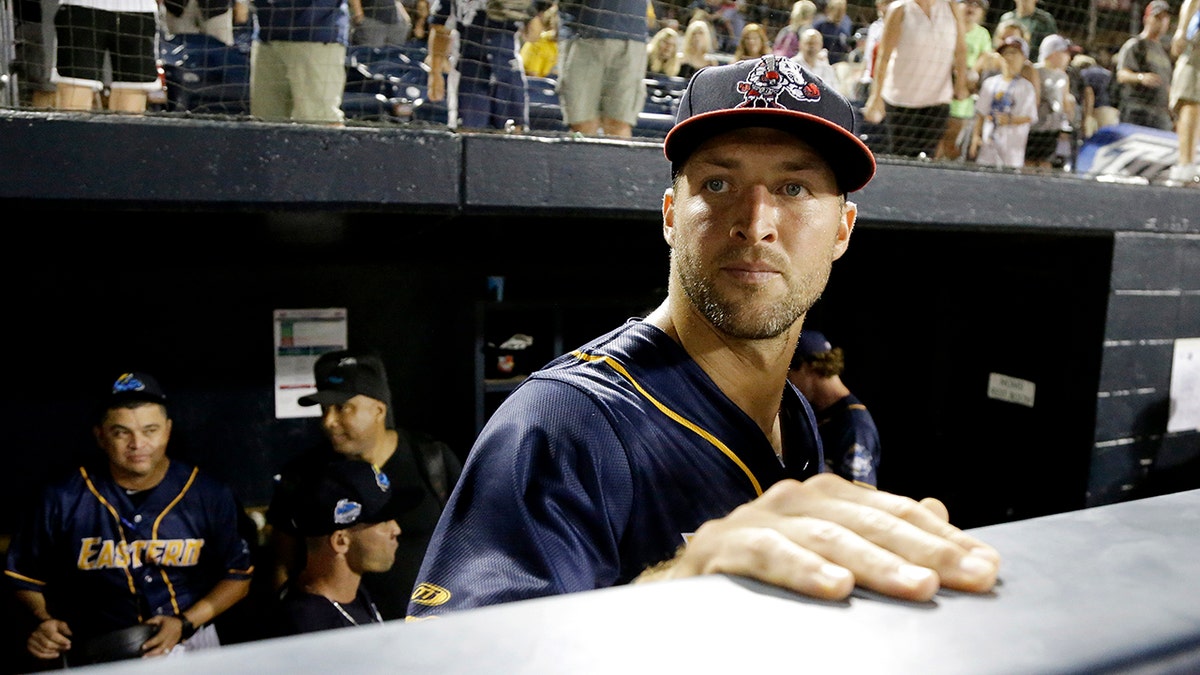 New York Mets outfielder and minor league All-Star Tim Tebow is expected to be back with the organization next season, a team official said Tuesday.
Tebow, who made it to Double-A Binghamton last season before suffering a season-ending hand injury in July, is likely to return for a third season, Mets assistant general manager John Ricco told Newsday.
"I'm sure that's his last impression of himself," Ricco said. "I'd be surprised if he didn't want to continue."
The former Heisman Trophy winning quarterback -- who also won an NFL playoff game with the Denver Broncos -- signed a minor league contract with the Mets in September 2016, receiving a $100,000 signing bonus.
He batted .273 with six home runs and 36 RBIs in Double-A in 2018, earning an Eastern League All-Star nod.
Tebow also currently serves as a college football analyst for ESPN.