New York Jets fan blames DWI on team's performance: 'I drank too much because the Jets suck!'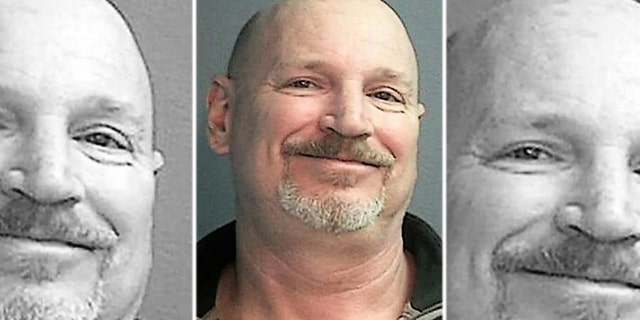 A disappointed New York Jets fan is attributing his decision to drink and drive on Sunday to the team's poor performance, reportedly telling police he drinks because they "suck."
Christopher Greyshock, 57, was arrested this weekend after police say he rear-ended another vehicle, injuring two people, and registering a .13 percent blood alcohol level, The Pascack Valley Daily Voice reported.
He was seen "staggering and swaying" after the crash, which took place just after 5 p.m.
Further investigation led police to discover three-quarters of a bottle of bourbon and marijuana in his vehicle, The North Jersey Record reported.
The New Jersey man was on his drive home from MetLife Stadium in East Rutherford where he saw Jets suffer a tough 41-10 loss to the Buffalo Bills.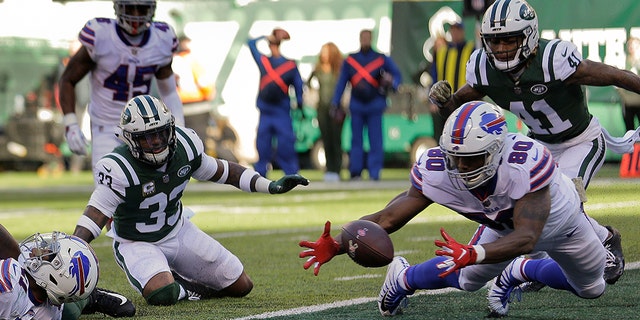 Capt. Laurence Martin with the Wayne Police Department told the Pascack Valley Daily Voice that Greyshock tried to blame the team for his drunkenness.
"I drank too much because the Jets suck!" he allegedly told responding officers.
But police didn't sympathize.
Greyshock was arrested and charged with assault by auto, which resulted in injuries while driving under the influence, possession of marijuana, possession of drug paraphernalia, driving while under the influence, reckless driving and having an open container of alcohol in a car.
Despite his arrest and the Jets 3-7 record, Greyshock seemed to find something to smile about for his mugshot.