Miami swipes defensive coordinator Manny Diaz from Mississippi State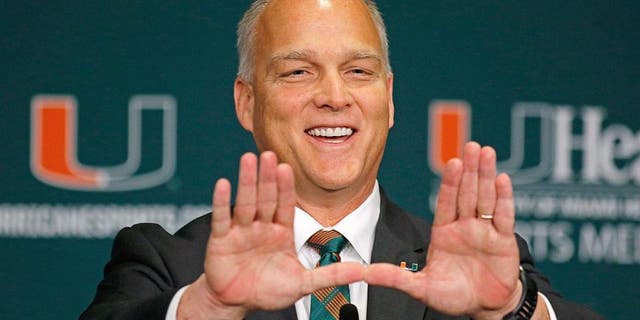 Mark Richt reached into his former league to find his first defensive coordinator at Miami, as the Hurricanes named Manny Diaz the new defensive leader in Coral Gables. Diaz worked as Mississippi State's defensive coordinator in 2015.
The move will be something of a homecoming for Diaz, as his father Manuel Alberto "Manny" Diaz was once mayor of Miami. Diaz has served as a defensive coordinator since 2006, coaching at Middle Tennessee, Mississippi State, Texas and Louisiana Tech.
During his tenure as an assistant coach, Diaz has worked under famed Florida State defensive coordinator Mickey Andrews, as well as head coaches Mack Brown and Dan Mullen.
The Bulldogs will now be forced to search for their third defensive coordinator in as many seasons.