Mets' Harvey, Rangers' Fielder named top comeback players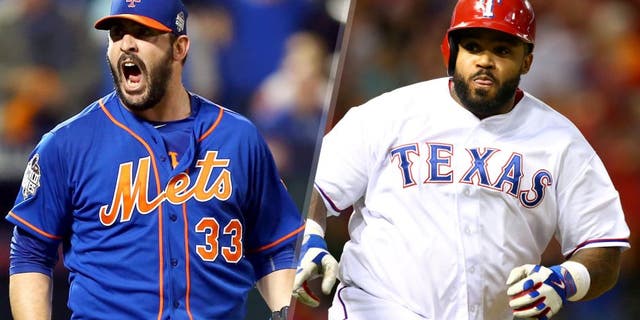 New York Mets right-hander Matt Harvey and Texas Rangers DH Prince Fielder have been named the NL and AL Comeback Players of the Year, respectively.
In his first season back from Tommy John surgery, Harvey went 13-8 with a 2.71 ERA and 188 strikeouts in 29 starts (189 1/3 innings) during the regular season. In four postseason starts, he was 2-0 with a 3.04 ERA.
Fielder played only 42 games in 2014 before having season-ending neck surgery. He bounced back strong this season, hitting .305/.378/.463 with 23 homers and 98 RBI in 158 games.