Matt Miazga reportedly on his way to Eintracht Frankfurt on loan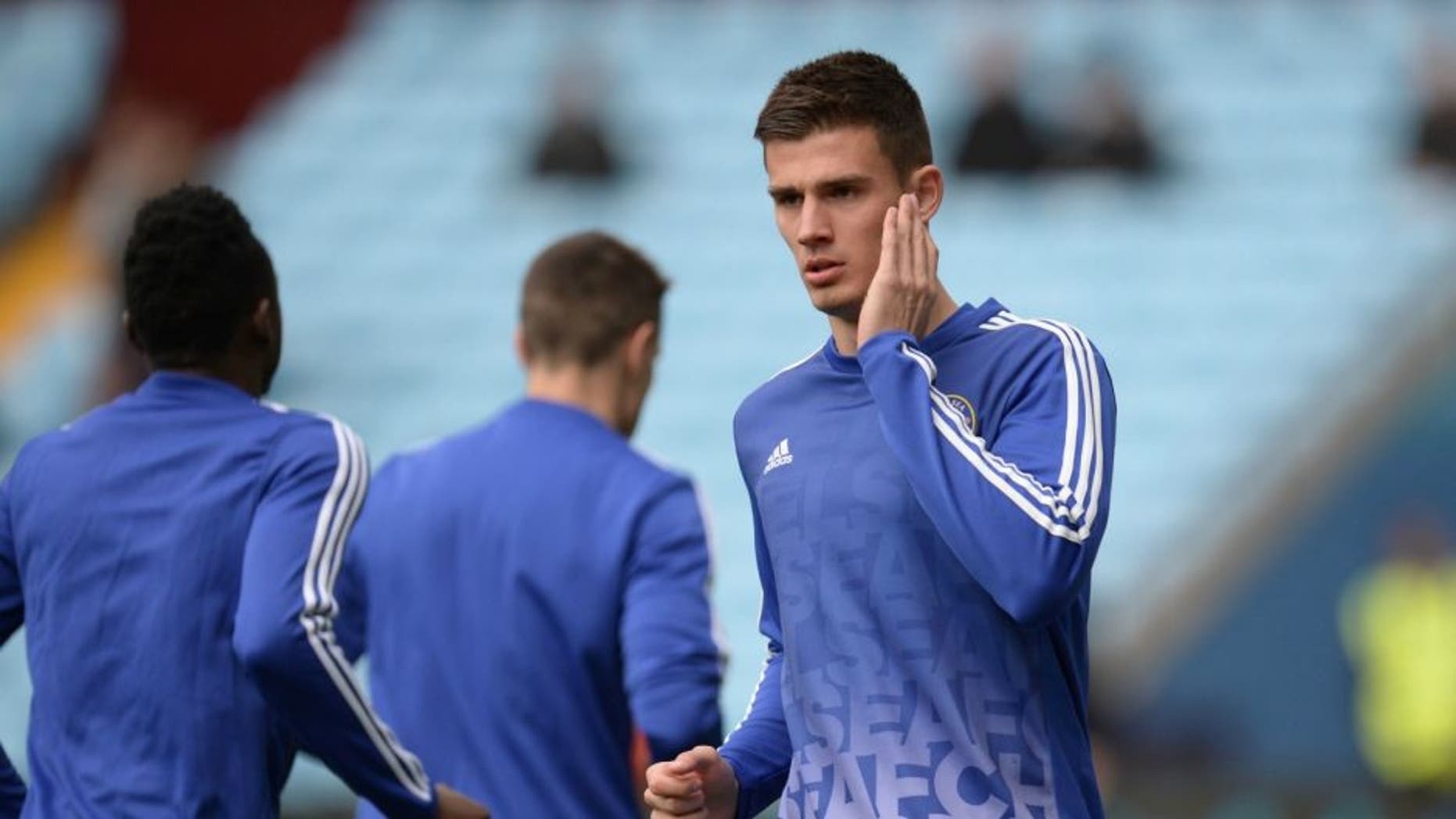 Matt Miazga will join Eintracht Frankfurt on loan, according to BILD. The move comes after the American went on Chelsea's preseason tour of the U.S., but did not play in any of the friendlies. He also missed Chelsea training on Tuesday, further fueling speculation that he would be surplus to requirements at Stamford Bridge and was actively trying to wrap up a loan deal.
The priority for the 21-year-old this season is to play regularly. That was always going to be difficult for him at Chelsea, who he signed for in January after starting his career with the New York Red Bulls. But Eintracht Frankfurt appears to be a perfect landing spot for him.
Eintracht are very thin at centerback. Things are so bad that Miazga's fellow American Timothy Chandler has been training in the center of defense. There is an opening for Miazga to get his fair share of playing time and he'd be doing it at a very high level in the Bundesliga.
Of course, he does have to show that he's good enough to play at that level. There's also the inherent issue of being a young player on loan -- the club you're at has no investment in your future and little reason to be patient with your growing pains. But that was going to be the case wherever Miazga went on loan.
The door will be open for Miazga to see the field at Eintracht and, if he plays well, it will be huge for his career. Getting regular playing time in the Bundesliga and improving, which he will if he plays, will leave him as a very talented 22-year-old who has proved himself in a top league when he goes back to Chelsea next summer. Maybe that's enough for him to crack the team, but if not, he should have clubs lining up to buy him outright. Maybe even Eintracht.
It was always likely that Miazga would go on loan this season. The question was where. Ideally, it would be a club in a good league where they are short on centerbacks so he would have a chance at regular playing time. He's done that, and now it's just about playing well enough to keep himself on the field.
MORE FROM FOX SOCCER