Mat Latos reportedly drawing interest from a handful of teams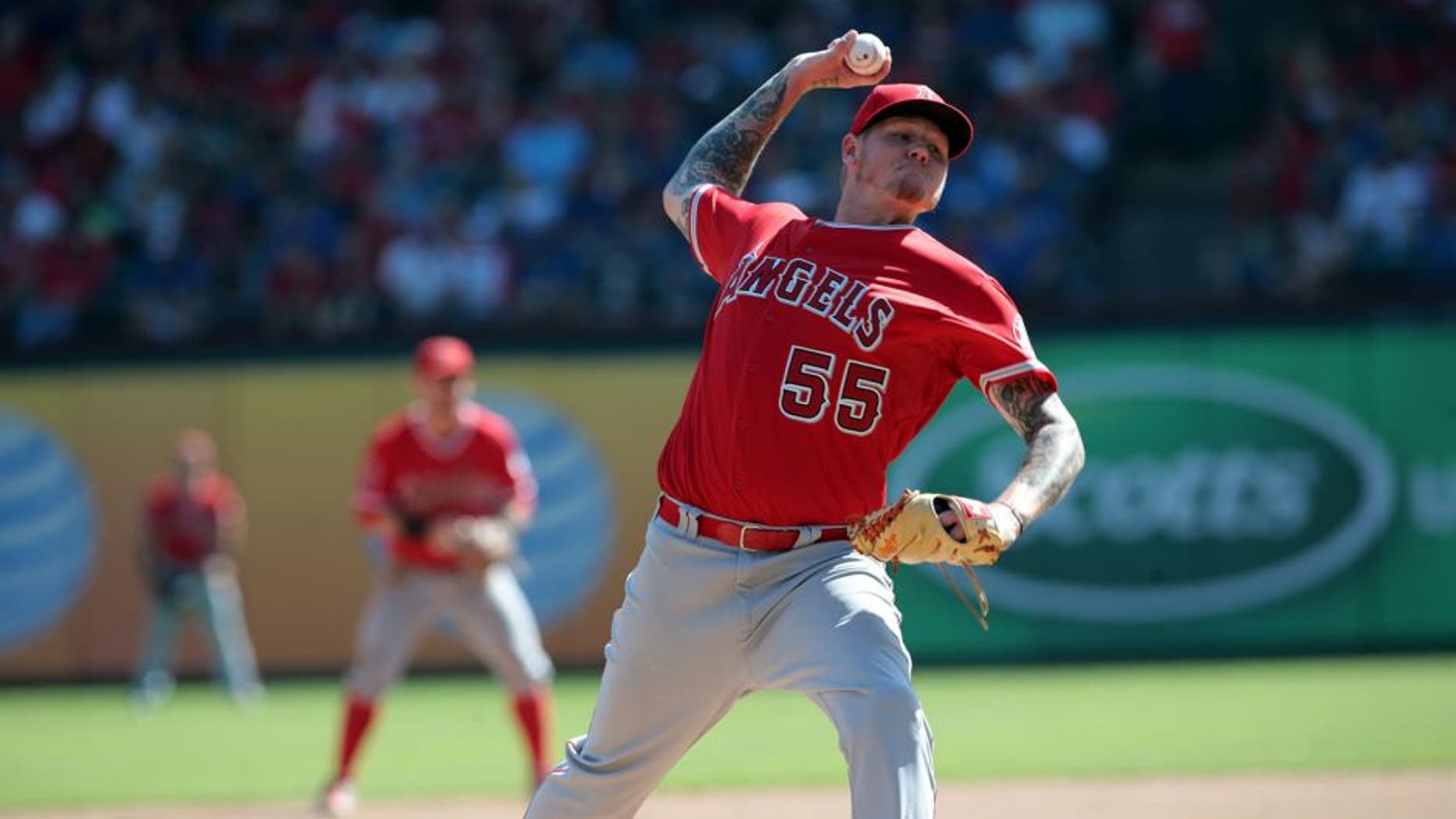 Despite a career-worst season in 2015, Mat Latos reportedly is garnering interest from more than a couple teams.
According to an ESPN report, the Pittsburgh Pirates, Milwaukee Brewers, Kansas City Royals, Baltimore Orioles, and Tampa Bay Rays have all shown interest in the 28-year-old right-hander as they look to round out their rotations before pitchers and catchers report in February.
Latos suffered the worst season of his seven-year big-league career in the final year of his contract in 2015, failing to live up to the standards he set as a member of the San Diego Padres and Cincinnati Reds in his six prior seasons.
The 6-foot-6 right-hander began the season with the Miami Marlins, and after posting a 4-7 record, was traded by the Fish to the Los Angeles Dodgers at the trade deadline. A rough going in Los Angeles found Latos cut after six outings. He was then picked up by the Los Angeles Angels of Anaheim as a reliever for their playoff push.
In total, he went 4-10 in 2015 with a 4.95 ERA and a 1.31 WHIP, well above his career 3.34 ERA and 1.17 WHIP.