Maryland defensive coordinator exits for personal reasons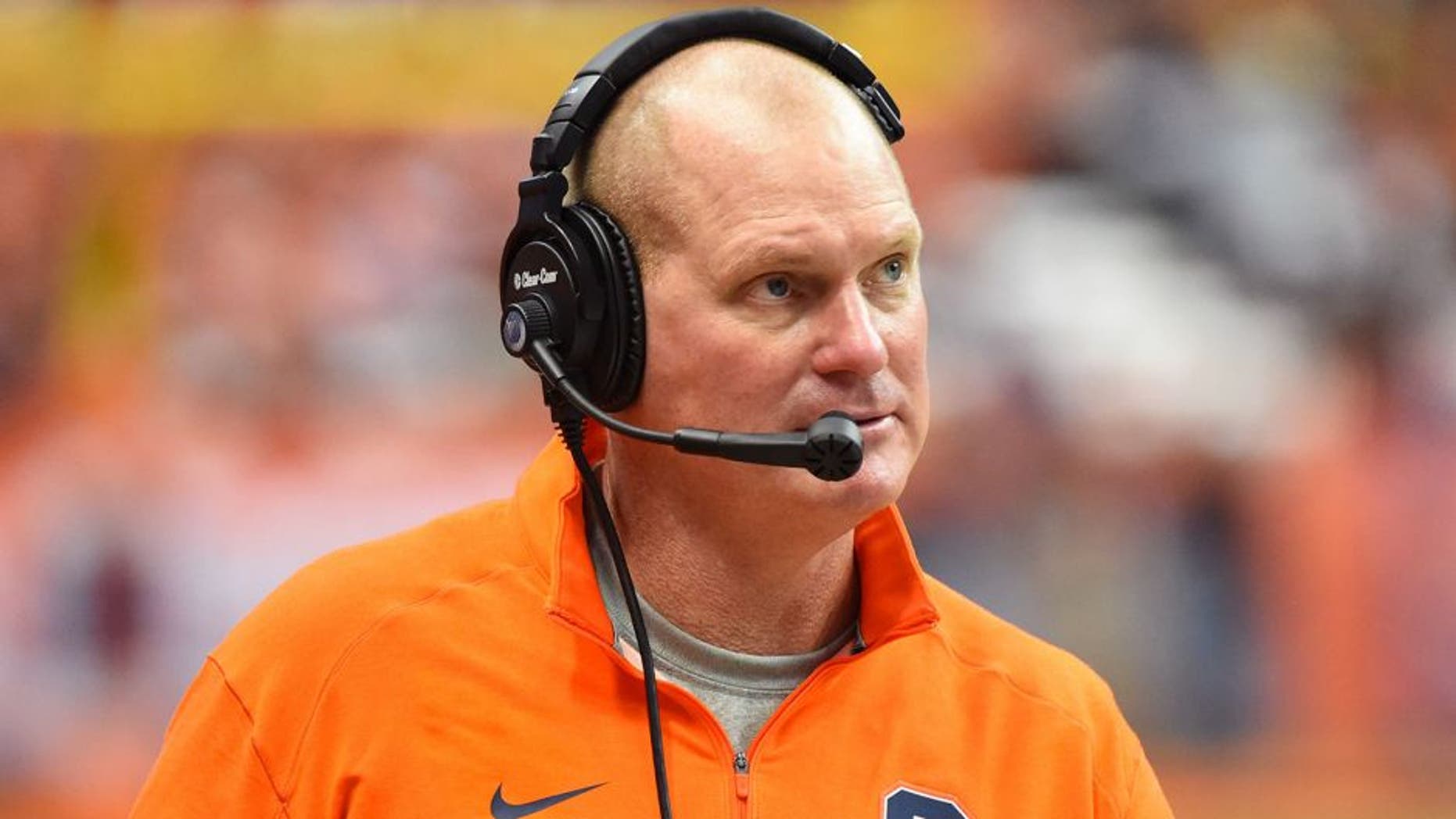 Maryland defensive coordinator Scott Shafer has stepped down for personal reasons the school announced Friday.

"I want to thank DJ Durkin for the opportunity to be on his staff, but at this time I feel it's best to step aside to tend to personal matters," Shafer said Friday. "I'm sincerely appreciative of his support and friendship."
The 49-year-old Shafer had served the previous three seasons as the Syracuse head coach and went 14-23.
"I, along with the entire Maryland football family, will continue to support Scott in every way that we can," first-year head coach D.J. Durkin said.