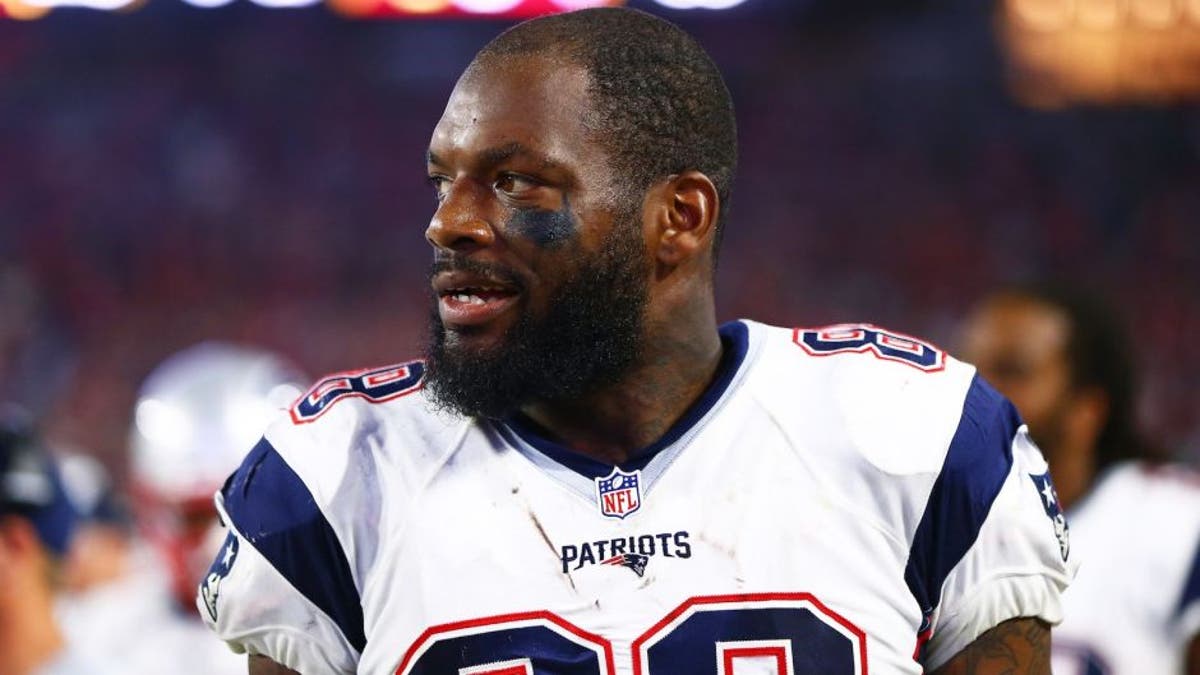 Martellus Bennett, like his brother Michael, is never shy about sharing his thoughts on everything from Jay Cutler to the NFL as a whole. Whether it's during his media sessions or in late-night Twitter rants, Bennett is often unfiltered and sometimes brash with his opinions of the league.
Late Monday night, Bennett spoke out on the state of the NFL and the declining ratings with a handful of bizarre comparisons. He began by discussing the idea that the league is oversaturated by the number of games each week.
Continued by comparing the NFL to Apple with both brands attempting to branch out and come up with new ideas after producing such a great product for years.
He wasn't done yet. Bennett suggested that the league may be headed down the same path that Myspace travelled -- a great product that surprisingly turned unexciting and overlooked.
Bennett isn't blasting the NFL or suggesting it's due for a downfall, but his comparisons are, well, interesting, to say the least.