Mario Balotelli responds to Floyd Mayweather challenge in his own unique way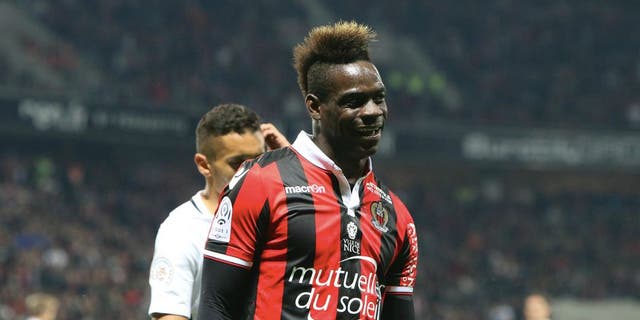 NEWYou can now listen to Fox News articles!
Floyd Mayweather's blockbuster bout with MMA starConor McGregor has been confirmed, and the notoriously extravagant 40-year-old will reportedly take home around $100 million for his part in the match. He's never been one to hide his wealth, and he's invited others to "show the world" their true lifestyle, for better or for worse. Riding in his Rolls Royce Phantom limousine, Mayweather showcaseshis chinchilla carpet and Patek Philippe watch, and urges others to flaunt how they're living.
Fans responded in kind, with many showing off their own luxury cars and expensive jewelry, while others took the comic route by posting frugal meals and used vehicles.
Enter Mario Balotelli with something not even Floyd Mayweather has in his crib:
The Nice attacker displayshis own life-sized statue and jokingly throws a light jab at Mayweather: No Floyd seriously, do you have this in your house?
Probably not, Mario. Probably not.