Marcus McMaryion making a serious run at Beavers starting QB job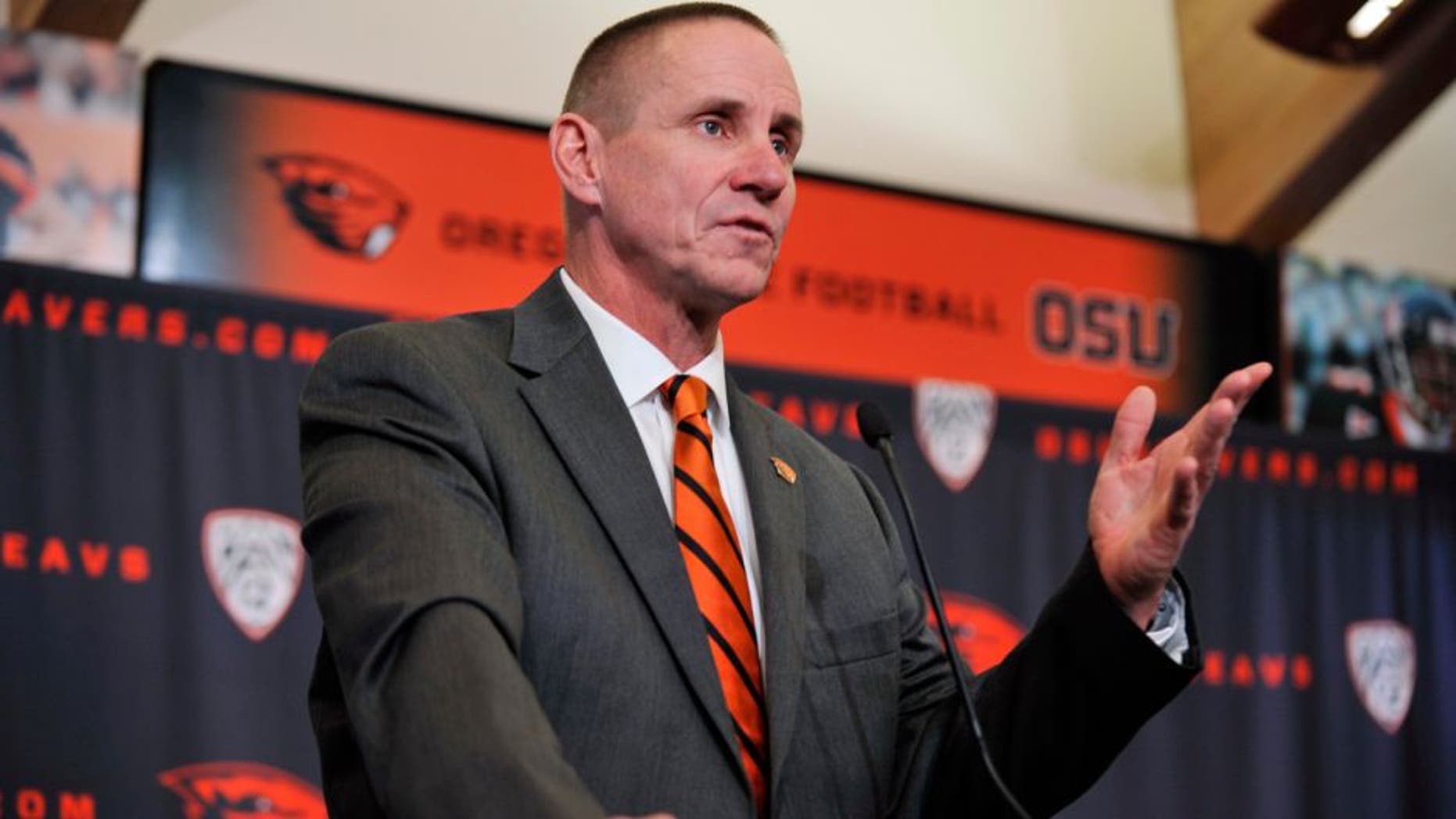 The Oregon State Beavers have a serious quarterback competition that just got a lot more interesting.
Marcus McMaryion, a redshirt freshman, entered camp as the third option behind true freshman Seth Collins and redshirt freshman Nick Mitchell. However, during an interview with Pac-12 Networks on Monday, head coach Gary Andersen revealed that McMaryion is making a real push for the starting job.
The 6'1" McMaryion had pulled ahead of Mitchell, according to an unnamed source, as reported by Gina Mizell of The Oregonian.
OSU quarterback coach Kevin McGiven was impressed with McMaryion's dedication during the offseason.
"Marcus showed me in the offseason that he's not ready to take a backseat to those guys (Collins and Mitchell)," McGiven said, according to Mizell. "He worked extremely hard and he's trying to put himself in a position to be successful going into fall camp."
(h/t The Oregonian)