Lions GM says he has no plans to trade Matthew Stafford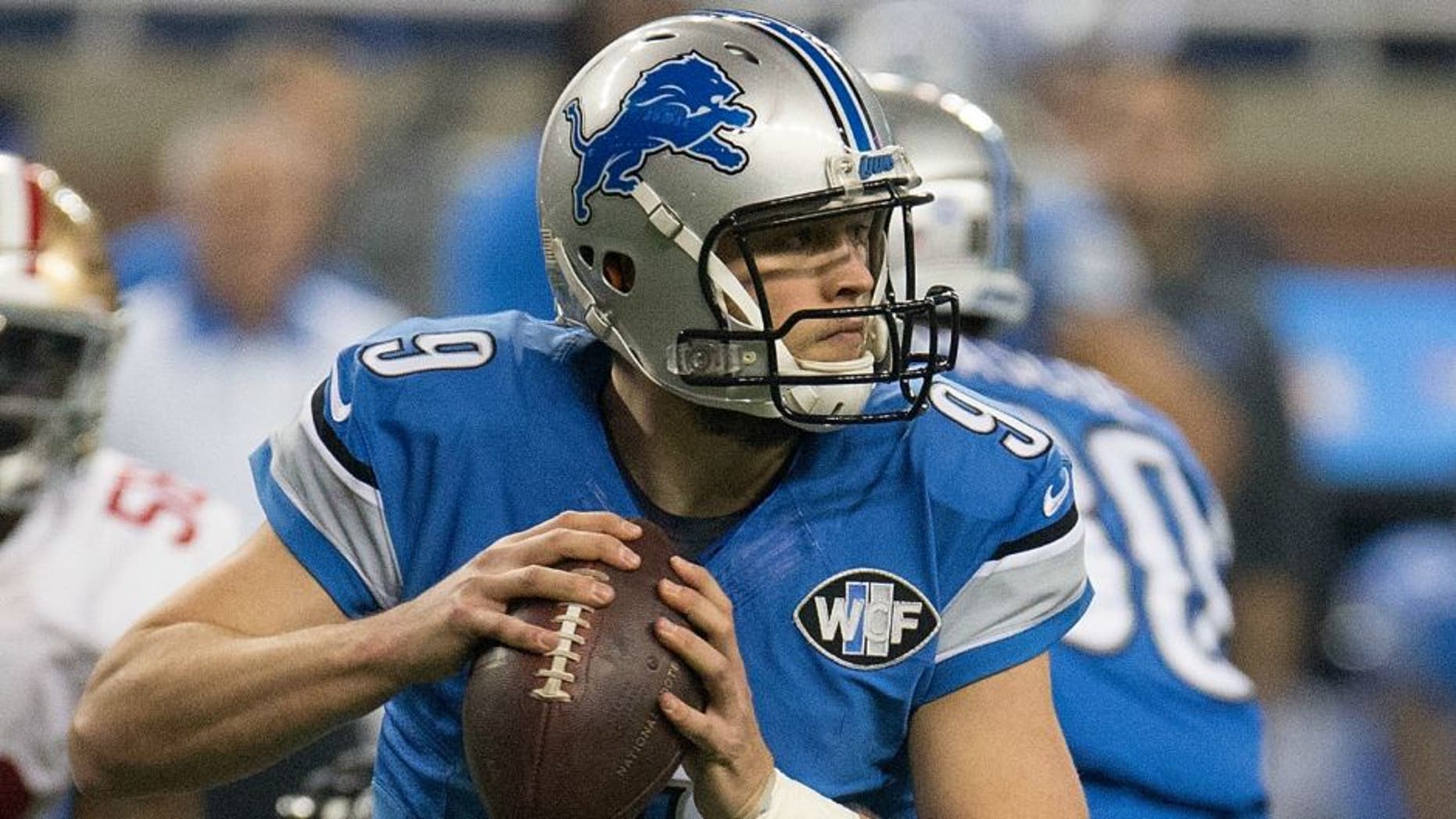 With so many NFL franchises looking to draft, sign or acquire a quarterback, the teams that have stability at the position should be in no rush to change that.
That's exactly how the Detroit Lions feel about Matthew Stafford.
Asked whether he would consider trading Stafford because of the huge haul the organization could potentially land in return, Lions general manager Bob Quinn quickly ended any speculation before it really could begin.
"I haven't thought about that and I have no interest in trading Matthew," Quinn told reporters Thursday, according to the Detroit Free Press.
Stafford, 28, was the first overall pick in the 2009 draft and has been the team's starter since . In fact, he hasn't missed a game the past five seasons. He has thrown for at least 4,200 yards in each of the past five years, and his 32 TD passes last season were the second-highest total of his career.
Of course, Stafford has yet to win a playoff game, but he hardly shoulders all the blame for that.
Though some might argue whether Stafford fits the definition of a franchise QB, he will be paid like one the next two seasons. He will earn $17 million in 2016 and $16.5 million in 2017. However, he won't have All-Pro wideout Calvin Johnson to haul in any passes going forward.